Behind the Scene : BehaghelFoiny
The first step in the tubing creation program is to create the silhouette of the object. We successively twist and untwist the metal spring to form the final silhouette of the object. A body choreography takes part between us and the tubular machine. In the research stage, during successive performances, we produce several forms, filmed and then catalogued in an inventory. Once the metal tubing takes its shape, it is a question of rigidifying and structuring it with plaster.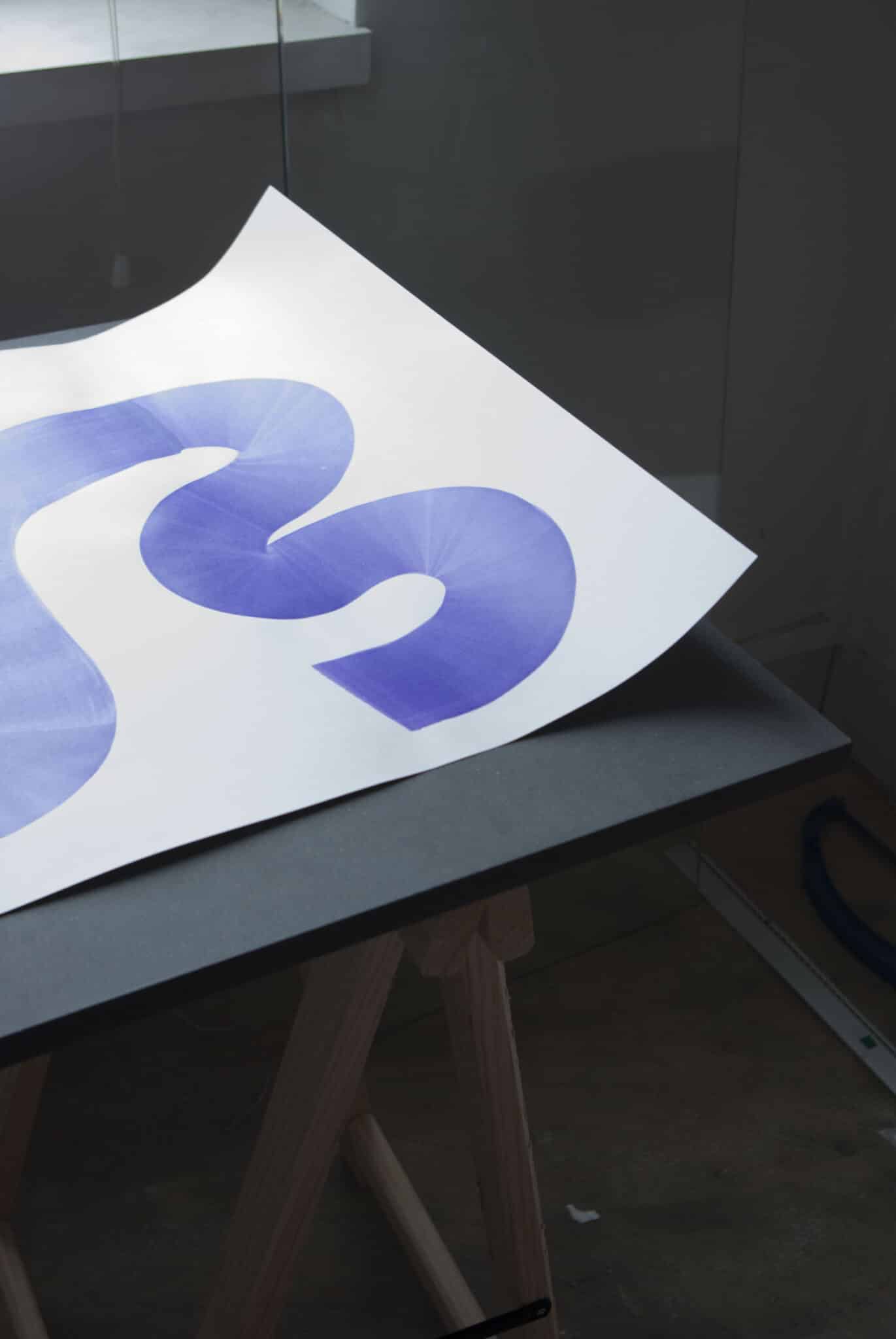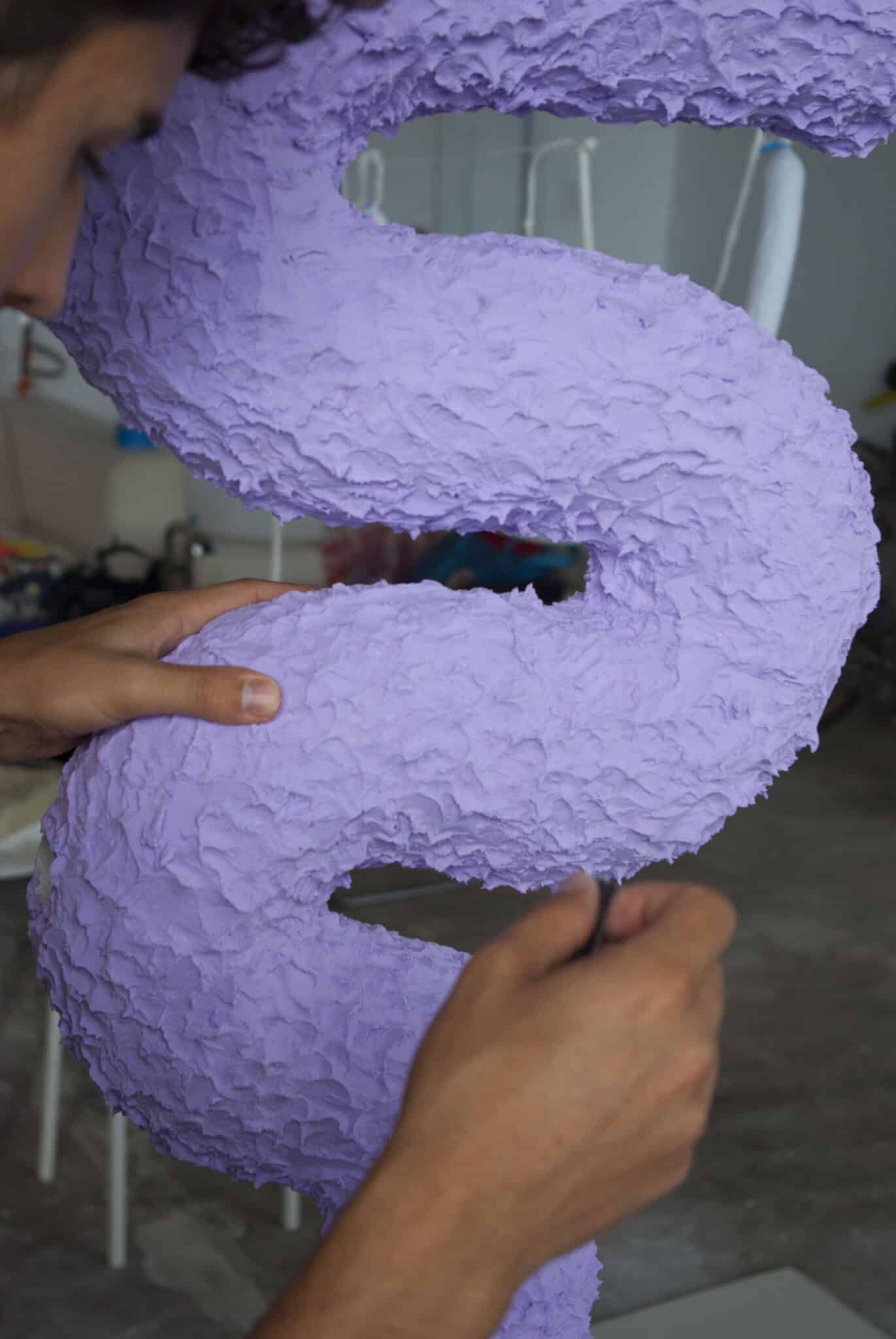 The furniture must be able to respond to the physical constraints and manipulations of the users. The tube can finally take on its appearance. We cover the tube with a colored coating. The suppleness and lightness of this paste allows us to freely give it textures, and its composition allows us to obtain bright and intense shades by dyeing it in the mass. We work the still soft material by hand to create peaks and points. During the next stage of drying, the fancy texture hardens. The piece is then finished and ready to be adopted.