Behind the Scene : Leo Aerts – Alinea
Designing has always been part of my lifestyle. I draw inspiration from various wonders that come my way, from nature to architecture. For the design of the Angelo M table collection, it was clear from the start that I wanted to work with just one material. For a long time I wanted to work with natural stone, a very characterful material that fits perfectly with this simplistic and timeless design.
Given its timelessness and valuable material, the Angelo M table is an ideal piece of furniture to pass on from generation to generation.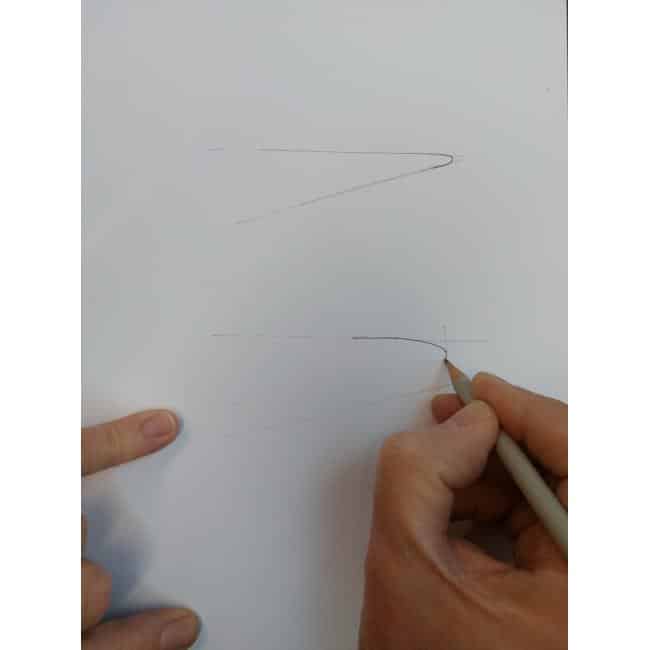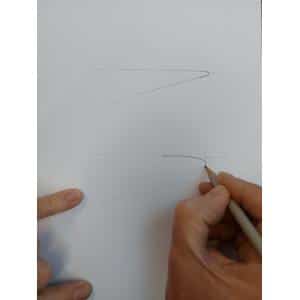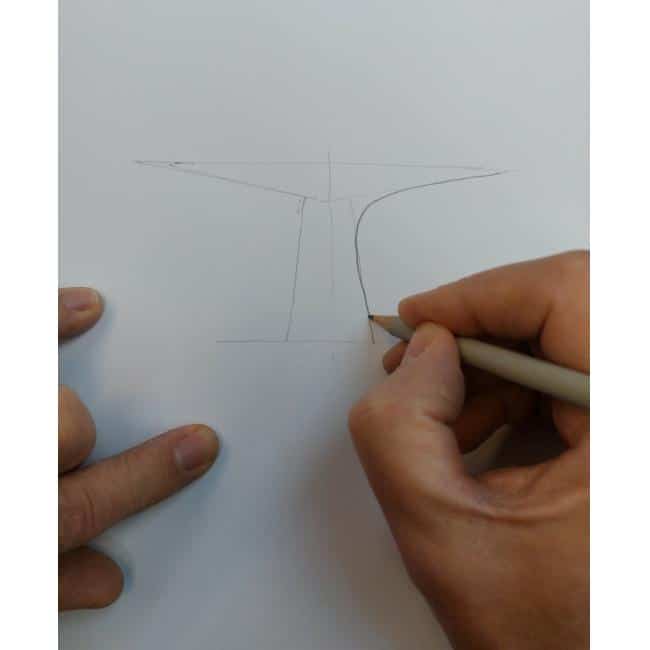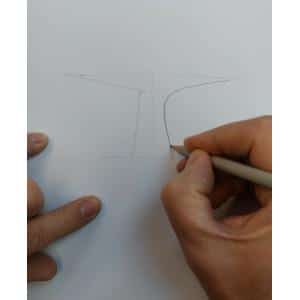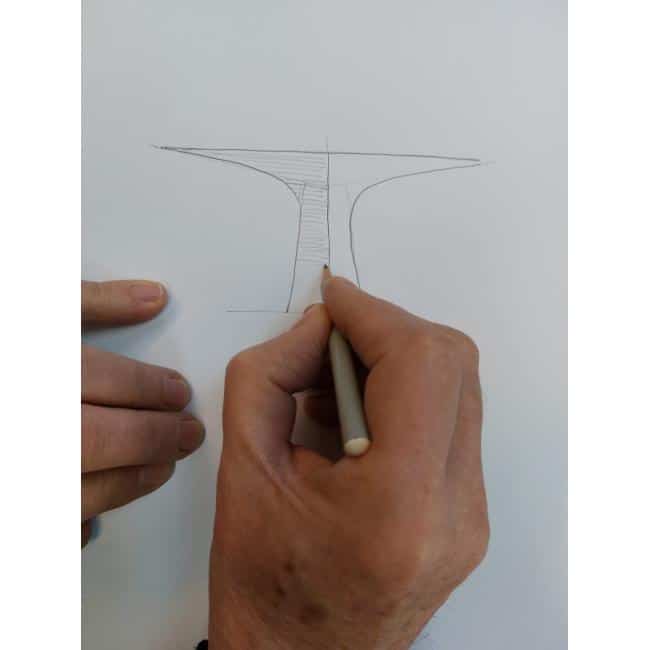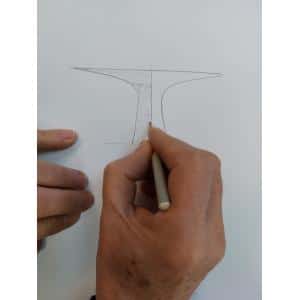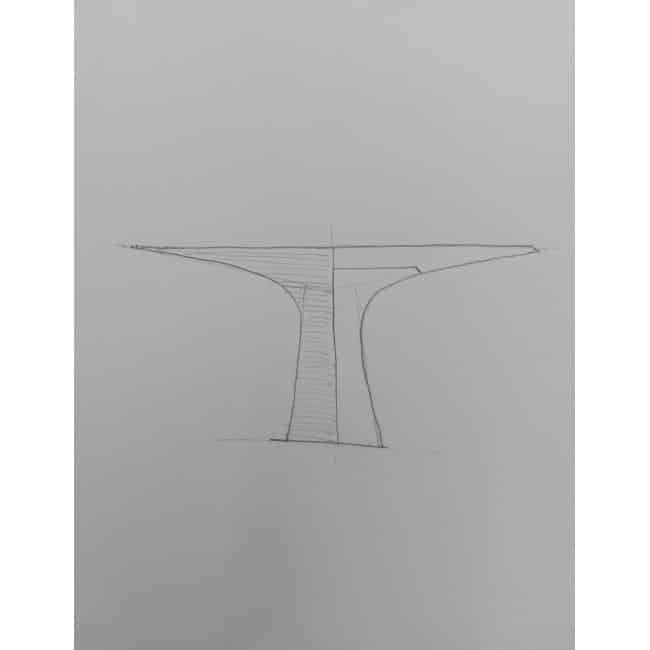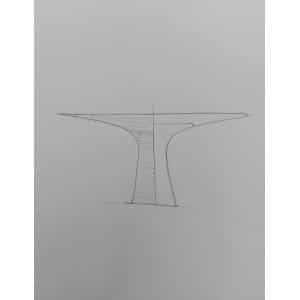 To ensure its authenticity and lasting value, each Angelo M dining table is discreetly signed and numbered. The tables are made to order which allows us to flexibly customize the pieces. Each table is manually finished on all sides by talented craftsmen to meet the highest quality requirements. The tables are completely sanded with a very fine grain, which makes the marble feel extremely soft and pleasant.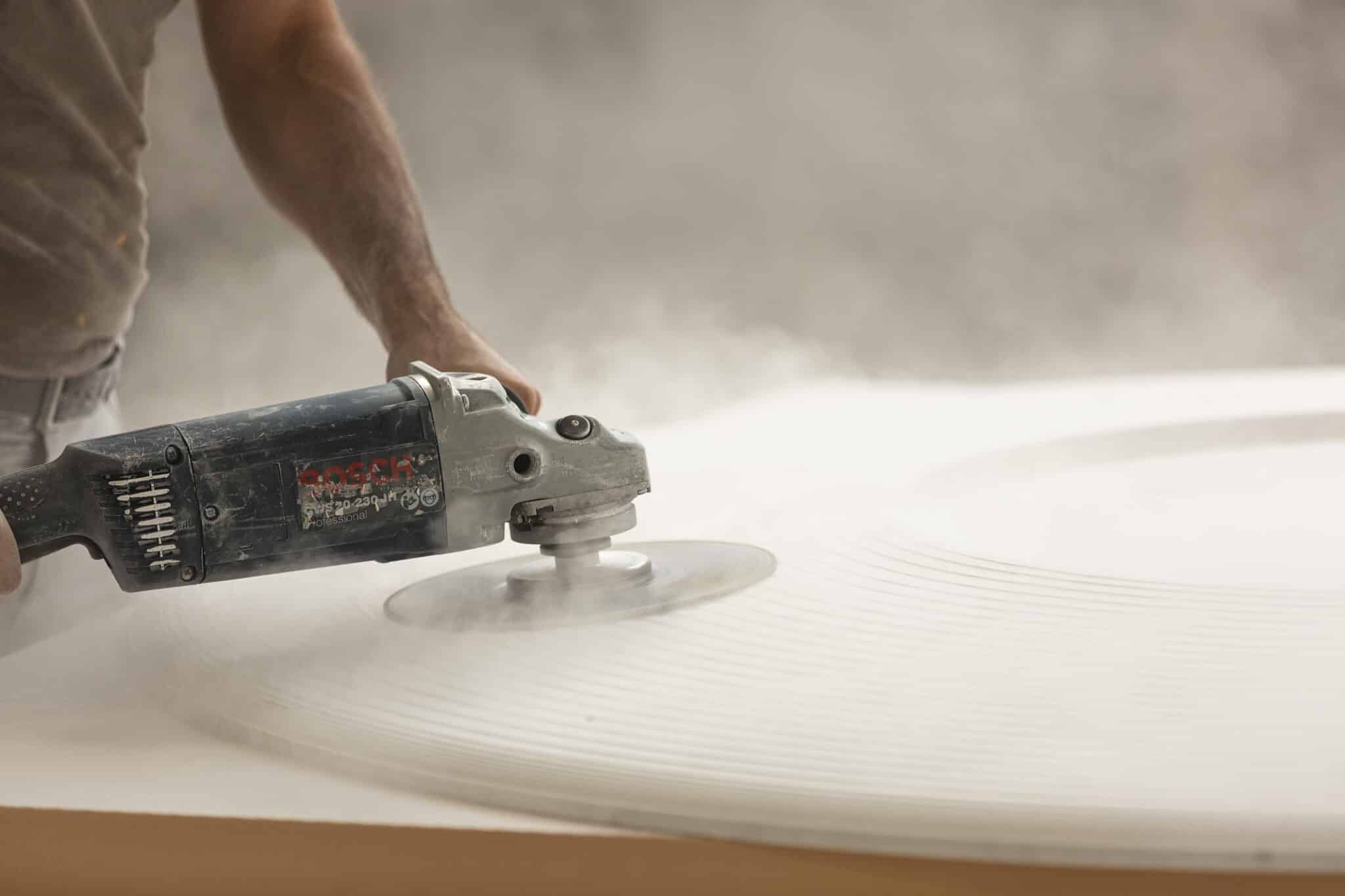 The common thread between my designs are the sustainable, characterful materials which make my designs last a lifetime or even longer, retaining its value and charm. Quality must always take precedence over quantity. Long before sustainability, cradle to cradle, recycling and the circular economy were involved, all these aspects were already integrated into our pieces. In my designs I strive for the perfect balance between timelessness, functionality and originality using valuable materials.