Behind the Scene : Mydriaz
Jennifer and Malo have always been inspired by materials.
First brass, which allows them an incredible range of possibilities: various textures, finishes and colors. They shape, model the precious metal. Openwork, brushed, polished, satin or patinated, the creators bring this material to life with finesse and elegance.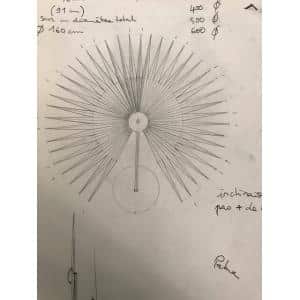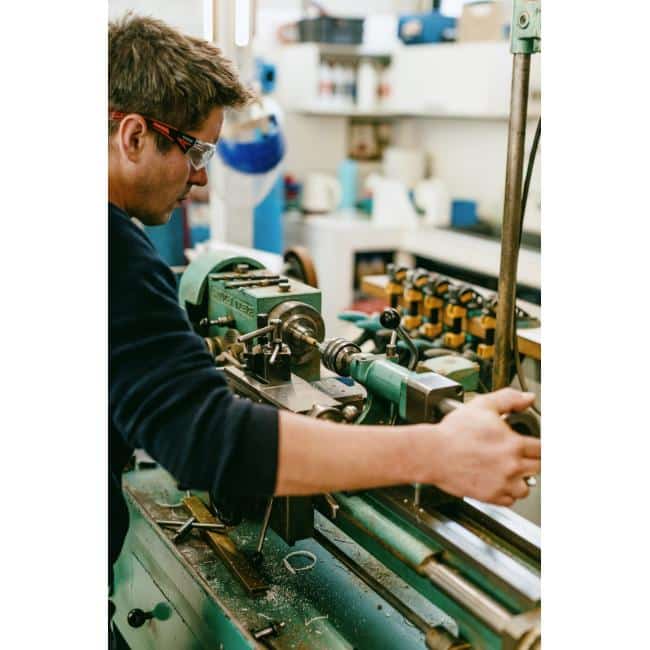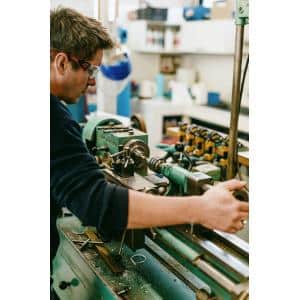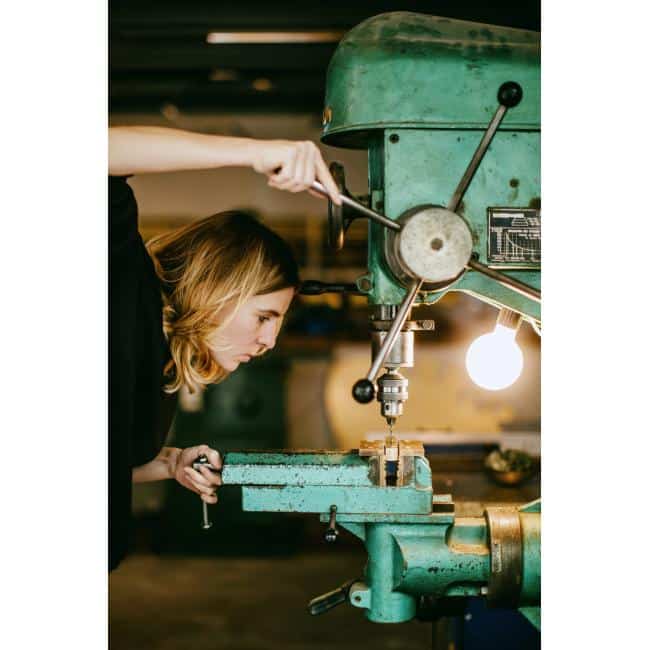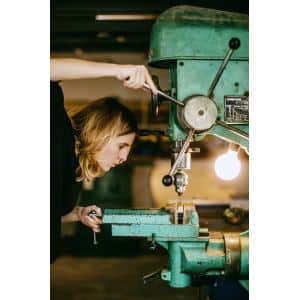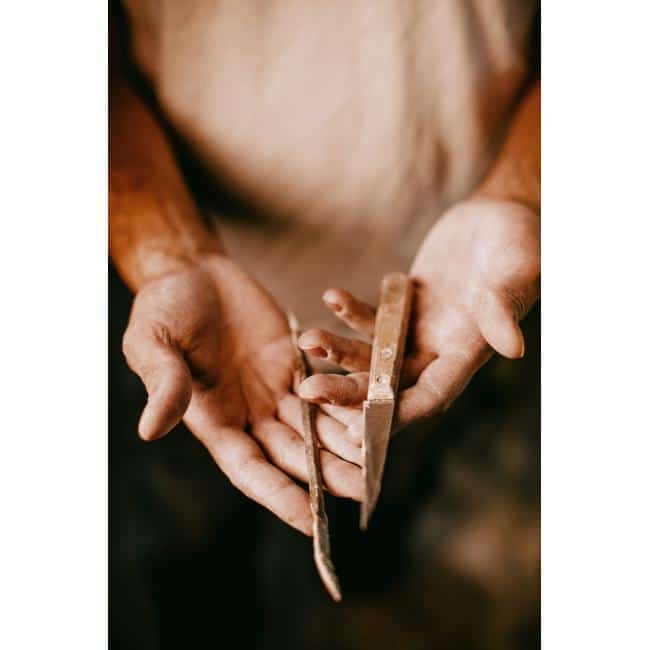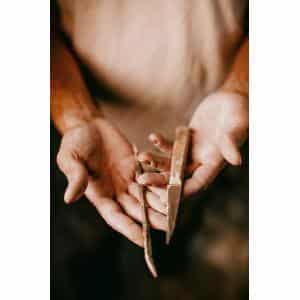 Each creation is drawn from a reading, a moment of life, a discussion, or simply by contemplating nature. Many creations are directly inspired by nature: Liquide, Brume, Muguet, Glaïeul, Molécule…
The desire to search for emotions is, for both creators, necessary in their work; leave the possibility that contemplation and sensations find a transcription through color and material. Their work in the studio allowed them to develop simple gestures that give their original form to the material and therefore to the object. Listen to the material, let it live, rather than constrain it.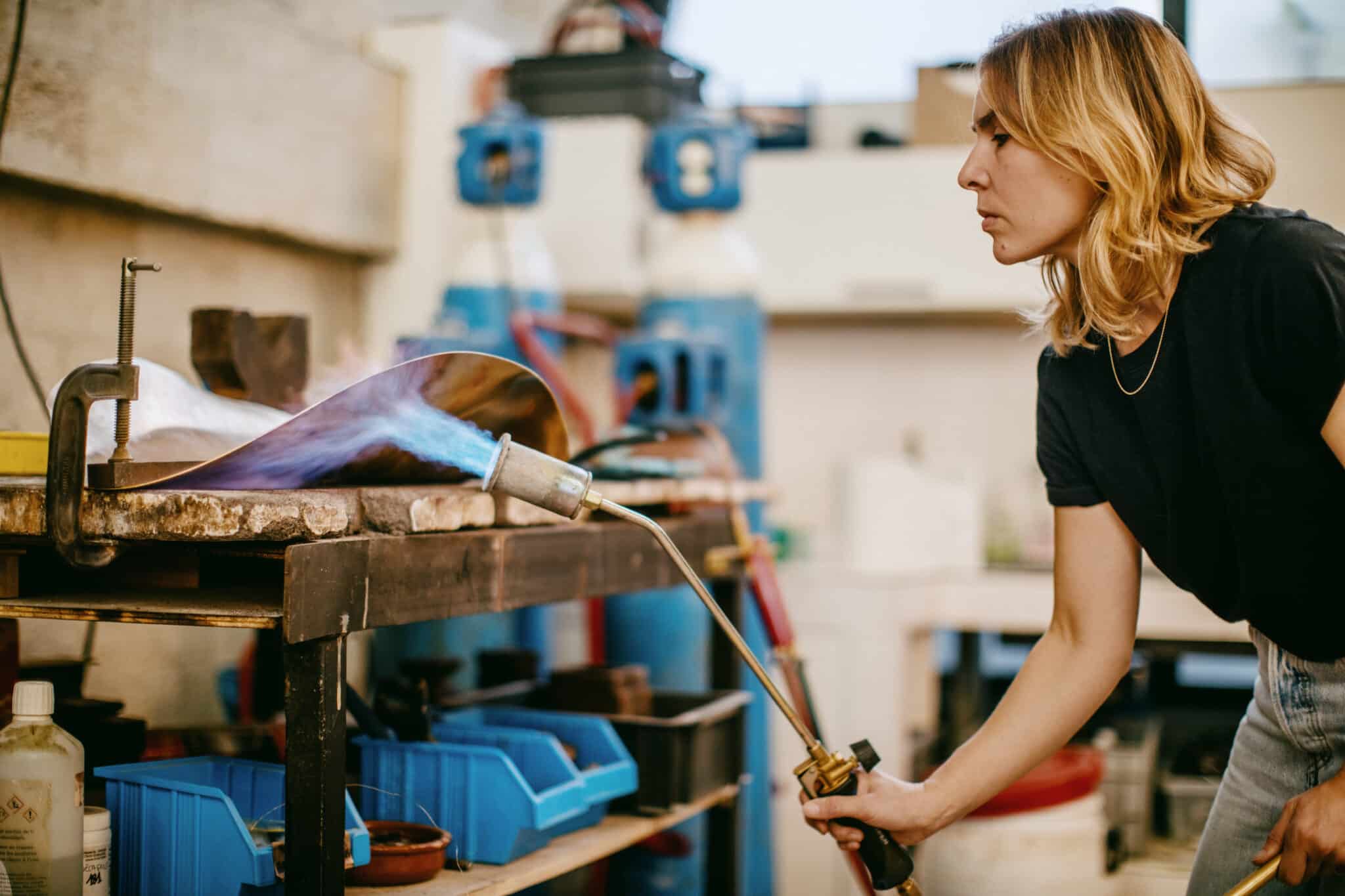 The hand is at the heart of the creative process, each creation starting with a sketch, a watercolor or even a modelling. Then the prototyping phase makes it possible to assess the feasibility of the creation before the final development.
Mydriaz plays more and more with materials and works with different craftsmen to make the best use of the materials. Thus, alongside brass, glass, ceramics, porcelain, marble, alabaster or even fabric are invited.
Malo and Jennifer, artist designers, follow the entire evolution of a project, from the first sketches to the design of it, through daily work with the artisans of the studio with whom they develop their knowledge.