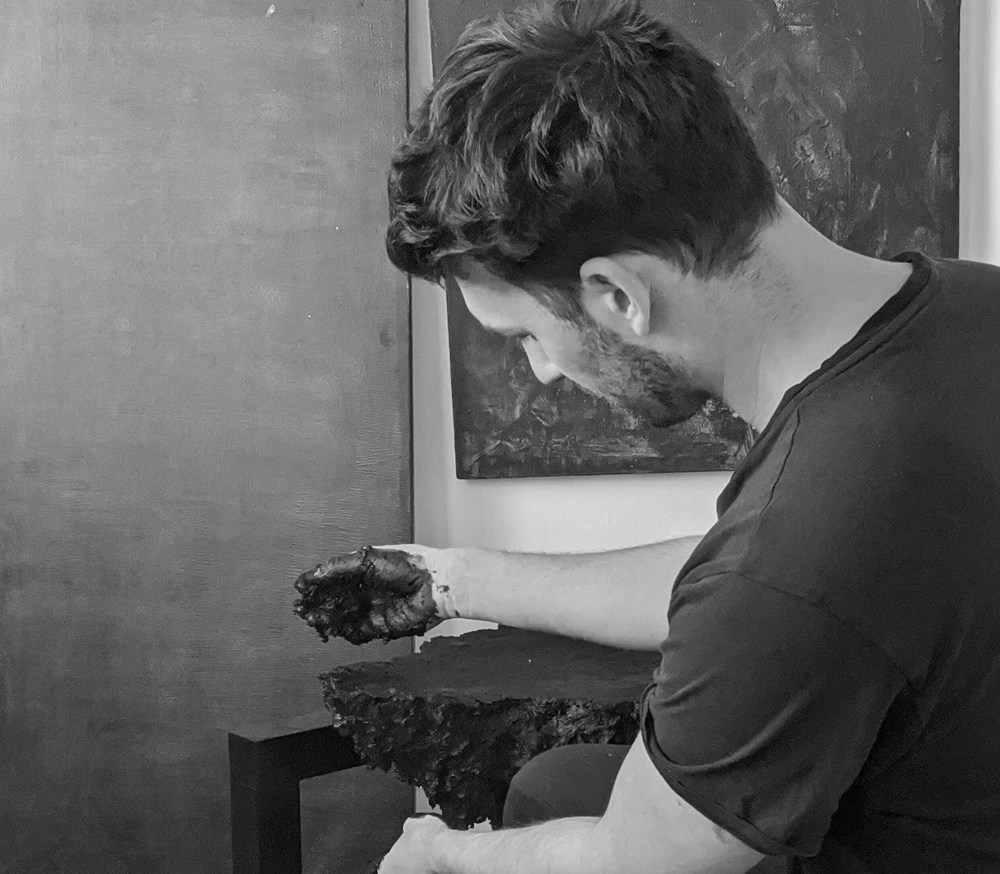 Behind The Scenes : Isac Elam Kaid
For me there are two ways of working: the first is when I have a very specific vision of something I aim to realize. The second is when I've come across a way of feeling, a sense of something that I have yet to clarify and study. This second way of working is my favourite in process and personal reward. It allows me an element of surprise, not knowing exactly where a piece is going, and allowing me to grow to love it, as it takes form.
In the interview, I mentioned that I would sketch scenes from nature when I was a child. I never sketched anything that was conventionally beautiful. Instead I would focus on things in decay, or shapes and forms in contrast. Those memories epitomize this way of working; attempting to pull out the object from a material I'm using, a piece of music I'm listening to or just a vague feeling.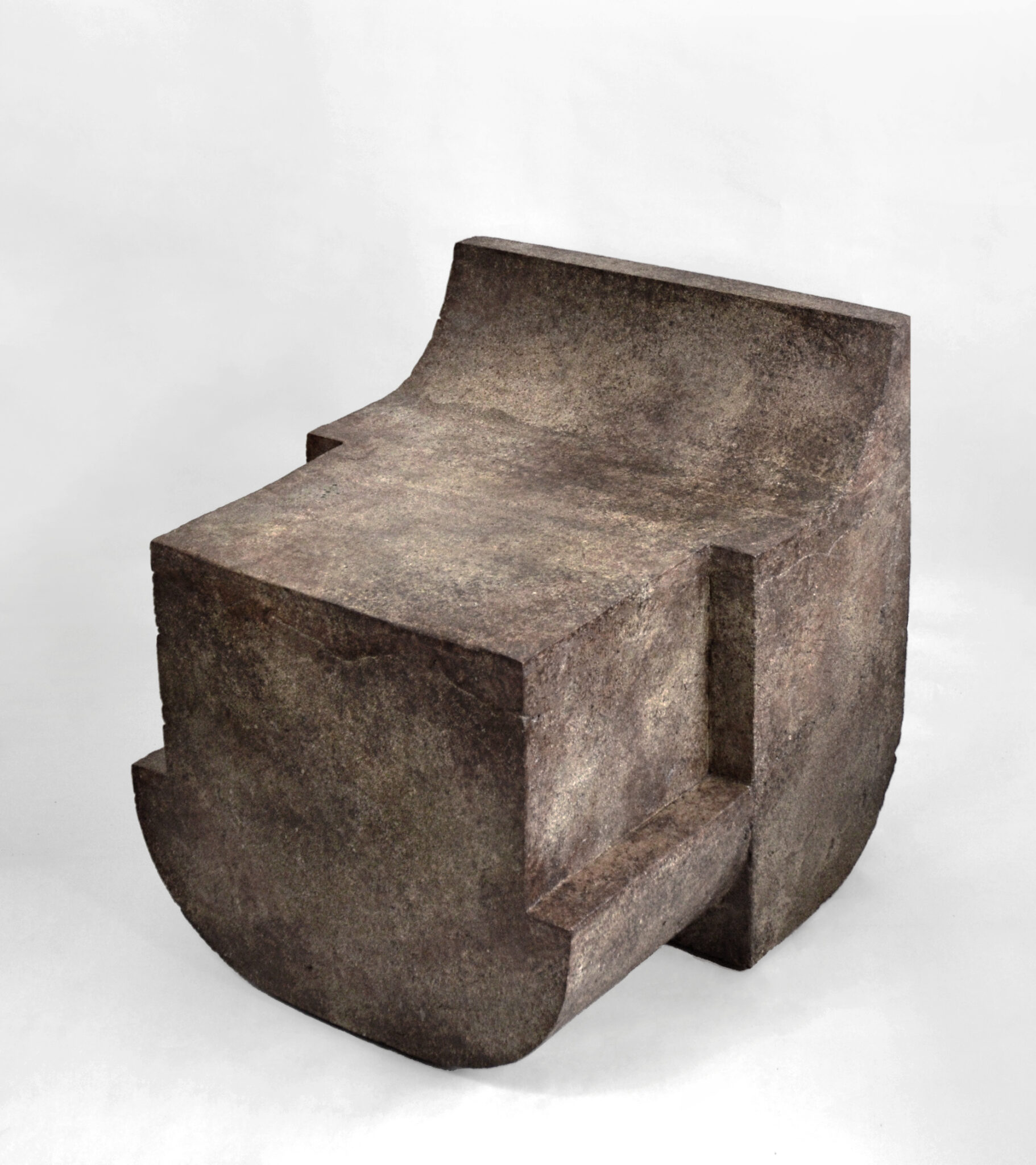 Paola Navone once said that a Designer is like someone with a basket tied to their back, moving through life, throwing inspiration in their basket for later creation. I'm not entirely sure of where the pulp series came from, but I can see some of the ways in which its come together.
Some time ago I had been reading a book on the history of black; it's symbolism and use in clothing and text. This led me to an interest in the history and significance of Indian Ink. Indian Ink is traditionally made with soot, and is incredibly durable. It has been used as a dye and means of writing since at least the 4th century BC. There is something about this ink that feels as though it elevates material or the written word on which it's used – perhaps because it's been employed on so many sacred texts and in places of ritual.
I had been experimenting with a hybrid of materials for some time; initially working with non-recyclable paper plastics and gypsum, breaking the material down to Something similar to a soil. I introduced the ink to the process as both a binder, and a way of unifying the material as something whole and beautiful. What if this traditional means for writing on paper were to fully saturate the papers' fibres, and in a way to elevate the material from its' original state in to something new?
The frames in this series are made of White Ash, specifically chosen because of its beautiful grain and structural integrity. I dye the Ash with the same Ink used in the fibrous material, before finishing the wood. Once the material has been soaked, I Apply it directly to the frame, encompassing the wood and creating the form as I work. I create a vague sketch of what I'm trying to do beforehand, as a guide, but the outcome is primarily a slow and spontaneous sculpture. I like to create with music, because it influences how I move and work, and somehow it becomes part of the piece.
For me these pieces are more than form; They are a new interpretation of Something very old.