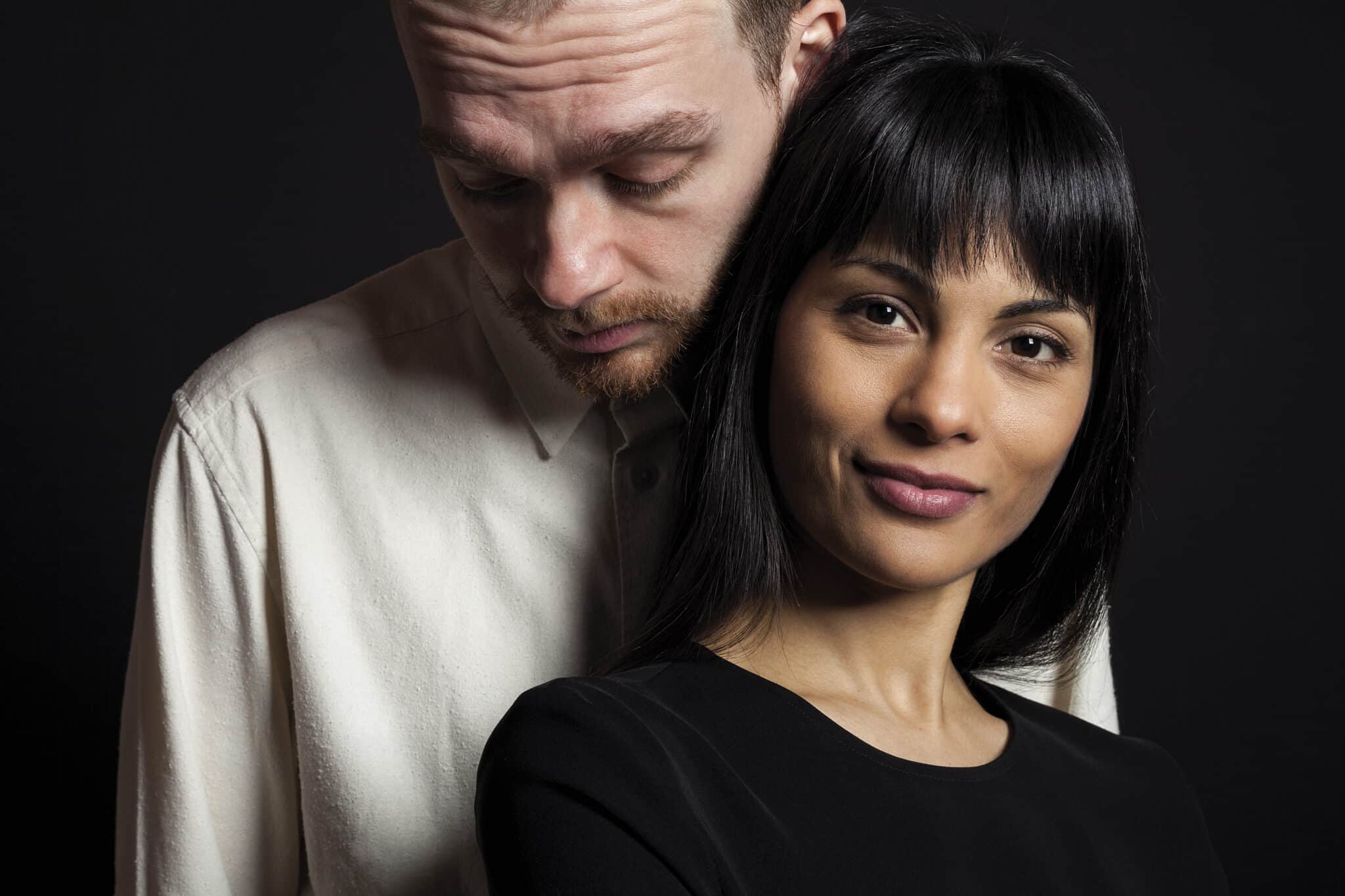 Cara \ Davide
1. Where were you born and where are you from ?
C : I was born in South Africa and grew up in Cape Town. In my early twenties, I moved to Europe and have been living in Italy for over 10 years now. Davide is Italian and grew up in Milan where we met in 2011 and also where we now live and work.
2. What is your first memory connected to the art world ?
D : I remember as a child I was very interested in the adverts on TV by Jean Paul Goude, particularly for their scenographies and dynamics.
3. Have you always worked in the art/design field ?
C : Yes, after a few work experiences in the field, we decided to start a collaboration which allowed us to continue working in design.
4. What led you to the design creation ?
D : A fascination with materials and special techniques related to a specific material is an ongoing discourse in our practice. We are lucky because, in Italy, it is possible to work with expert artisans to develop our ideas through a variety of materials.
5. How would you describe your creative process and it influences ?
C : Our process is varied and in continuous evolution, it changes according to the project we are working on. Sometimes ideas are spontaneous but they are always sparked by the continuous and subconscious research that we all naturally carry out daily. Our fascination with materials and graphics in our urban context guides this continuous research. The dialogue that we develop with the different artisans or our mentors influences the final outcome of our work. We like to be open to external influences and not be too fixed on a single idea.
6. Could you describe a typical day of your work ?
D : Just as our creative process is varied so is the way we spend our workday. We usually start the day with a long morning walk to the studio, and when we are working on a design project we spend a lot of time drawing and sharing ideas with each other. Since we both have rather different ideas, we naturally spend a lot of time discussing them, in search of finding some point of balance. Our favourite days are the ones where we go to visit an artisan in their atelier and start working with the material or discussing the ideas.
7. Why did you choose the specific materials you work with ?
C : Our choice of materials so far has been dictated by the context in which we develop a project. Whether it be in Italy or South Africa, or any other place for that matter, we try to let our surroundings guide our material choice. We like the idea of working with local materials and know-how. In the urban city context of Milan, we like to work with industrial materials but living in Italy also gives us the opportunity to collaborate with artisans who are skilled in working with such a wide variety of materials ranging from marble to glass and ceramics, from wood to metal. We're very fortunate to be able to work in this way.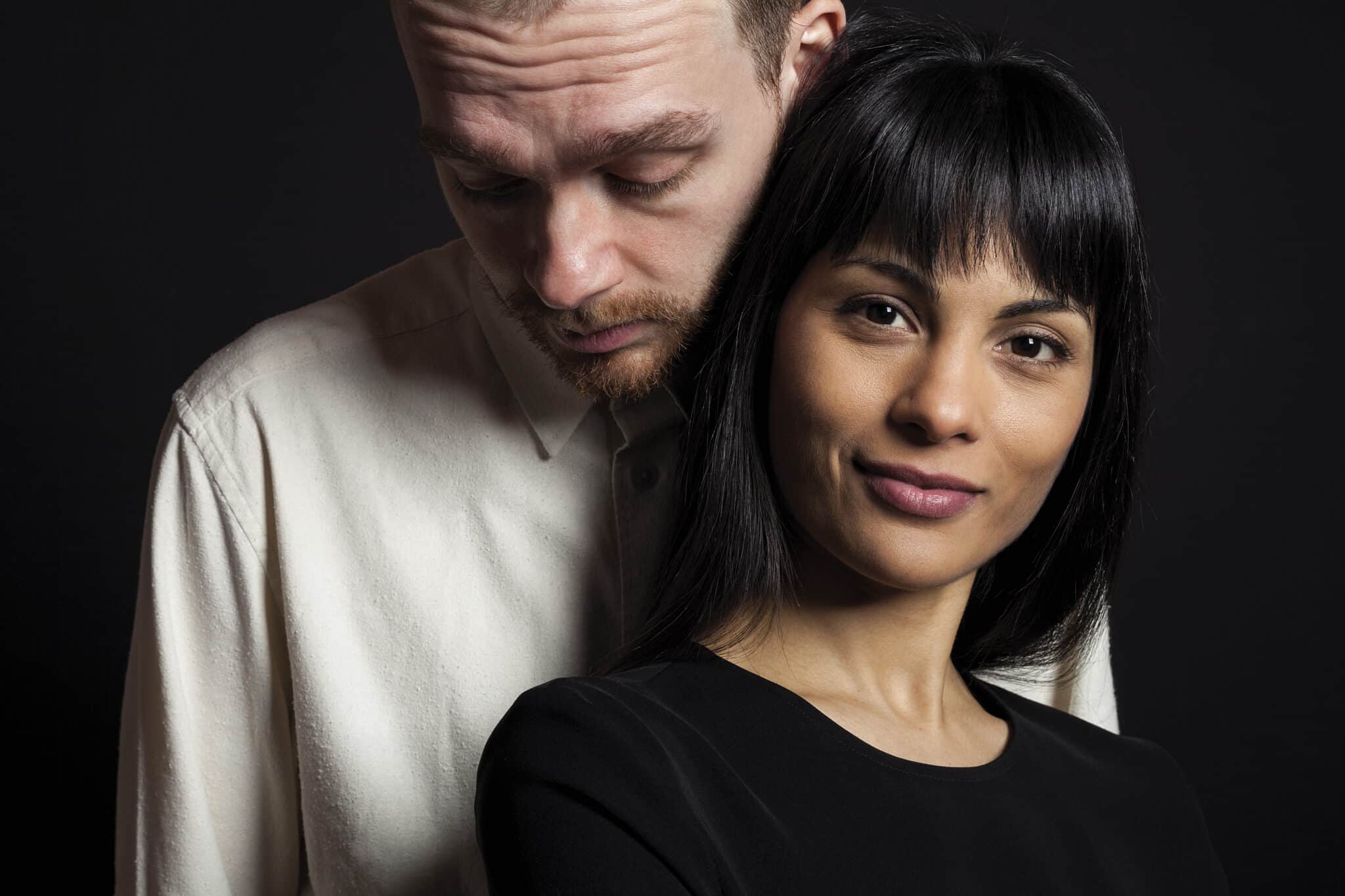 8. What are the technical particularities of your creations ?
D : It depends on the material we are working with, but whatever the material we try to exalt the technique in our work. We keep the formal shape simple to give importance to the manufacturing techniques. For example, if we work with metal we like to highlight the welding marks as a precious feature. If a piece is handmade, we like to see the fingerprints embedded in the material.
9. What advices could you give to beginning artists who would like to create sculptural design works ?
C : Start collaborating with an artisan or start making maquettes early in the process!
10. If your works had to belong to a design movement, in which one would you define it ?
D : The Italian Radical Design is probably the closest
11. What designers have influenced you ?
C : Our friend and mentor Daf Griffith, some others are Enzo Mari, Carlo Scarpa, Ettore Sottsass, Gaetano Pesce
12. What contemporary designers do you appreciate ?
D : Max Lamb, Ronan and Erwan Bouroullec,
13. What contemporary artists (in any kind of art) have you been inspired by ?
C : Luigi Ghirri, Franco Battiato, Michael Heizer
14. If you had to summarize your creations in one word or sentence, what would it be ?
An exercise in material, techniques, geometry and territory.