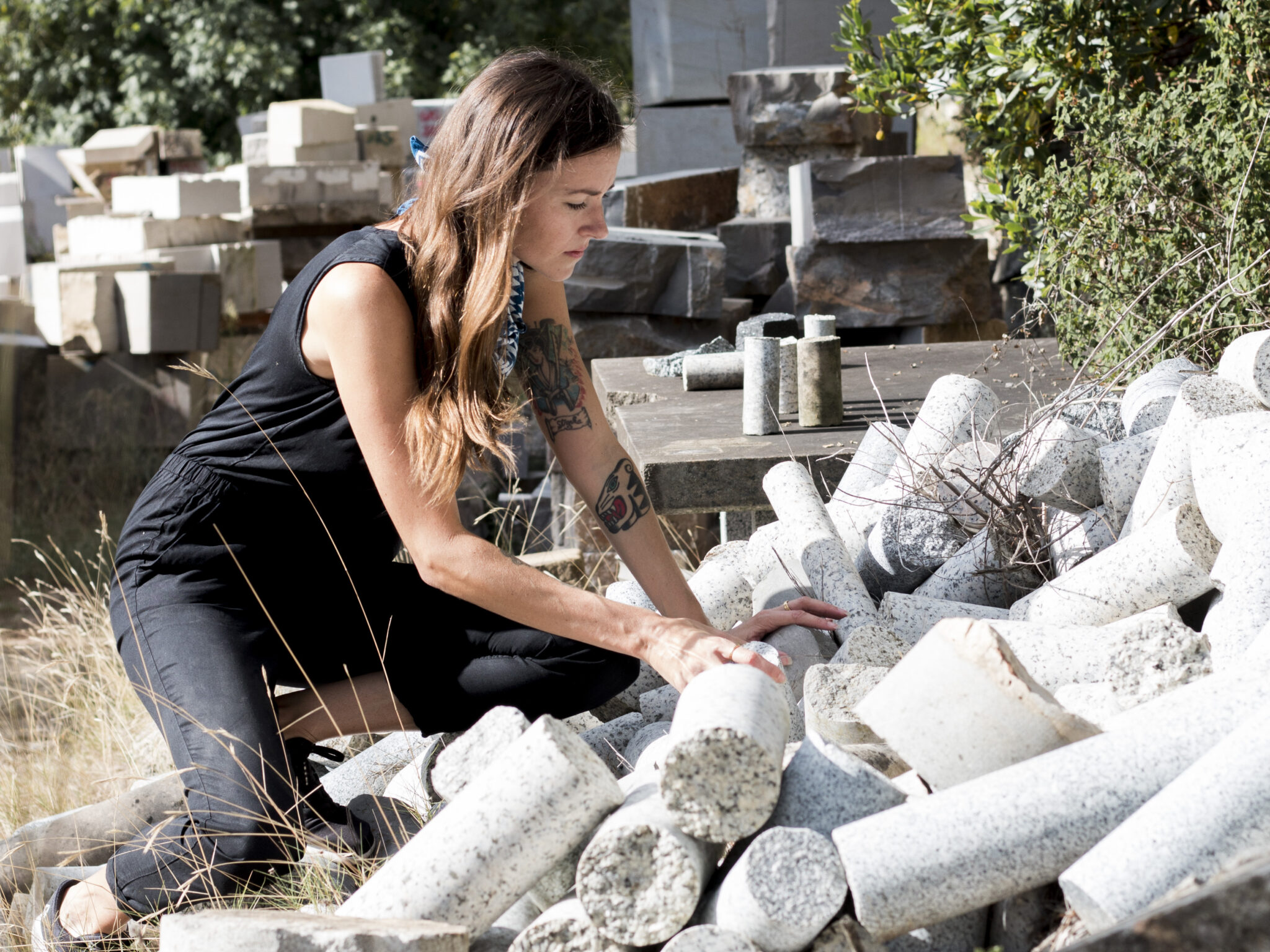 In the quest for stone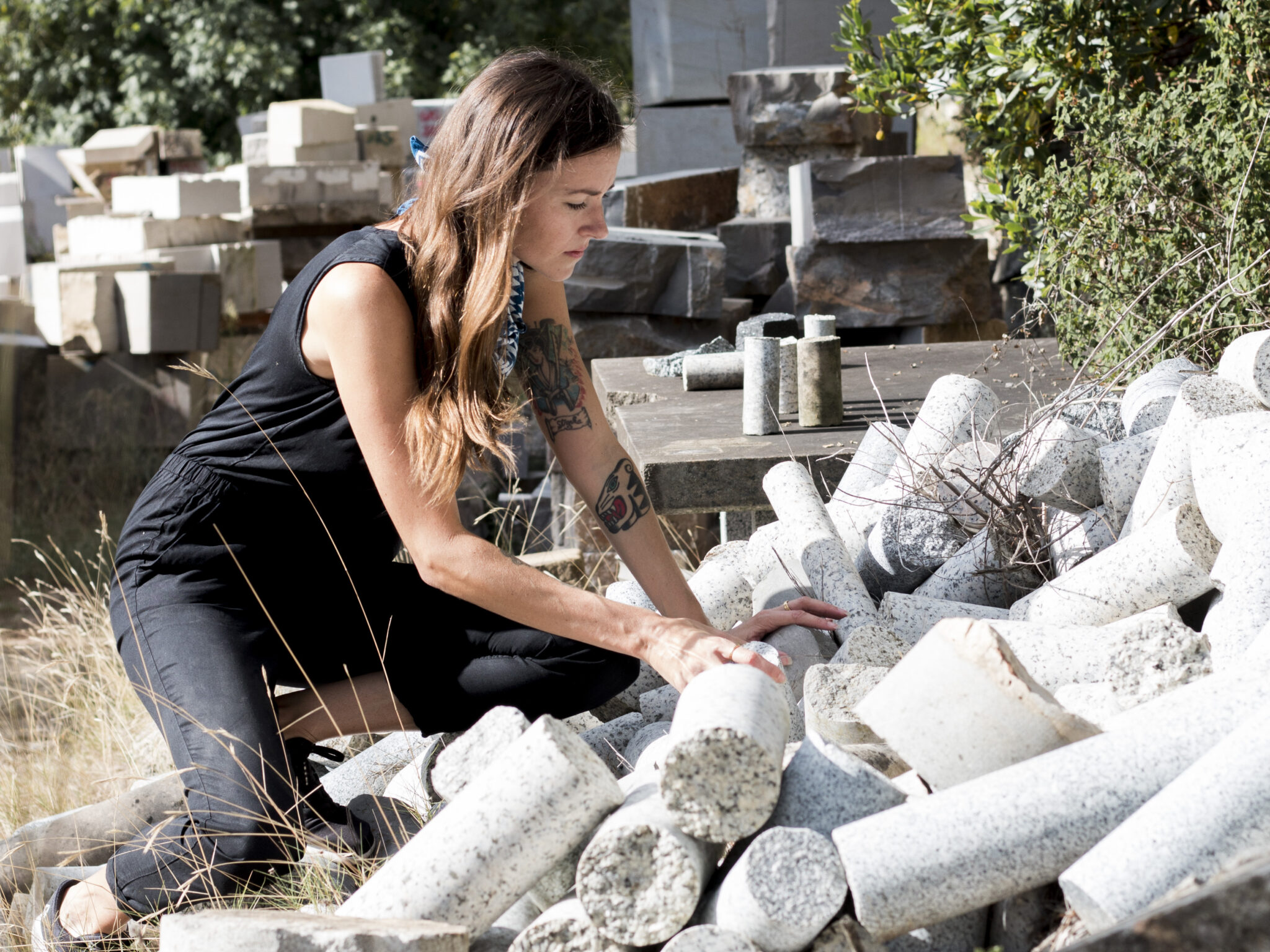 The storytelling of my work and the crafting processes are really important to me. For the making of my pieces, I collaborate with different craftspeople such as stonemasons, glassblowers, ceramists or woodworkers. But I must say that stone has a very special place in my heart and in my practice. Each piece tells a story of origin and creation that amazes me, some dating hundreds of millions of years back. I'm attracted by the fact that stone has been created and shaped by history, shifting continents, seas and earthquakes. Some tell their story through banded layers, others through fossils. And it is here, in their sheer variation, that I find their beauty.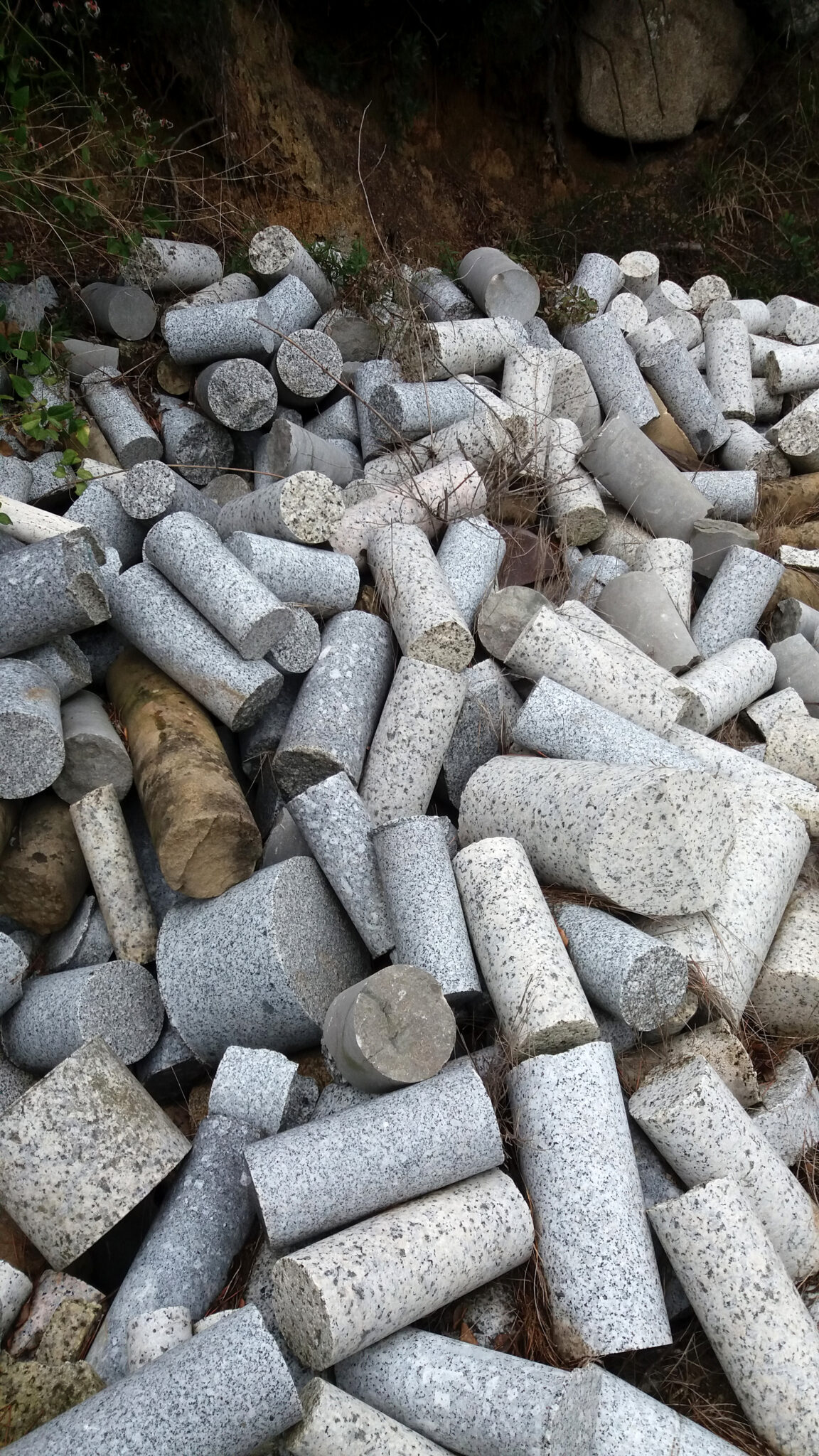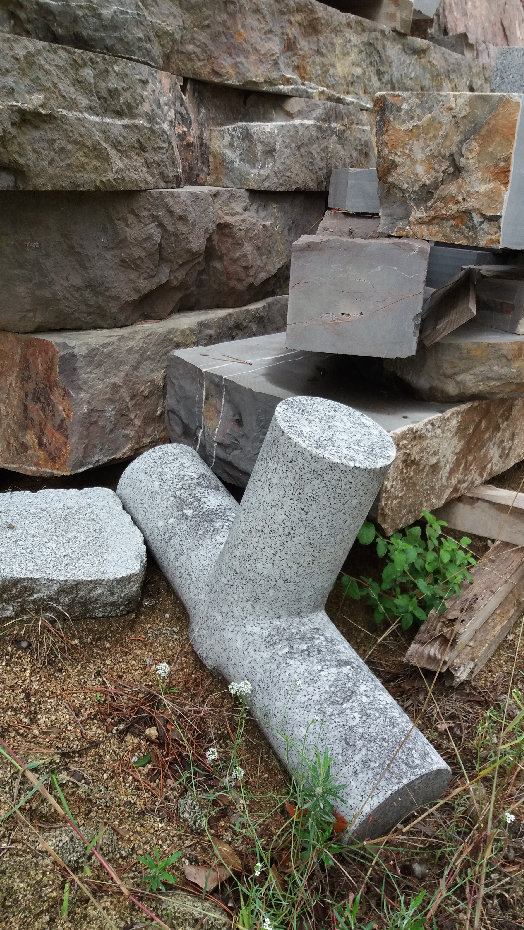 In Barcelona I collaborate with a family of stonemasons who has mastered their craft for four generations, dating back to 1880. All my pieces are made from natural stone leftovers handpicked from their quarry which is located in a small mountain village outside of the city. Being remnants also adds to the unique story of the piece by giving them a contemporary connotation. I have several times being able to use material from the same blocks as Sagrada Familia for example.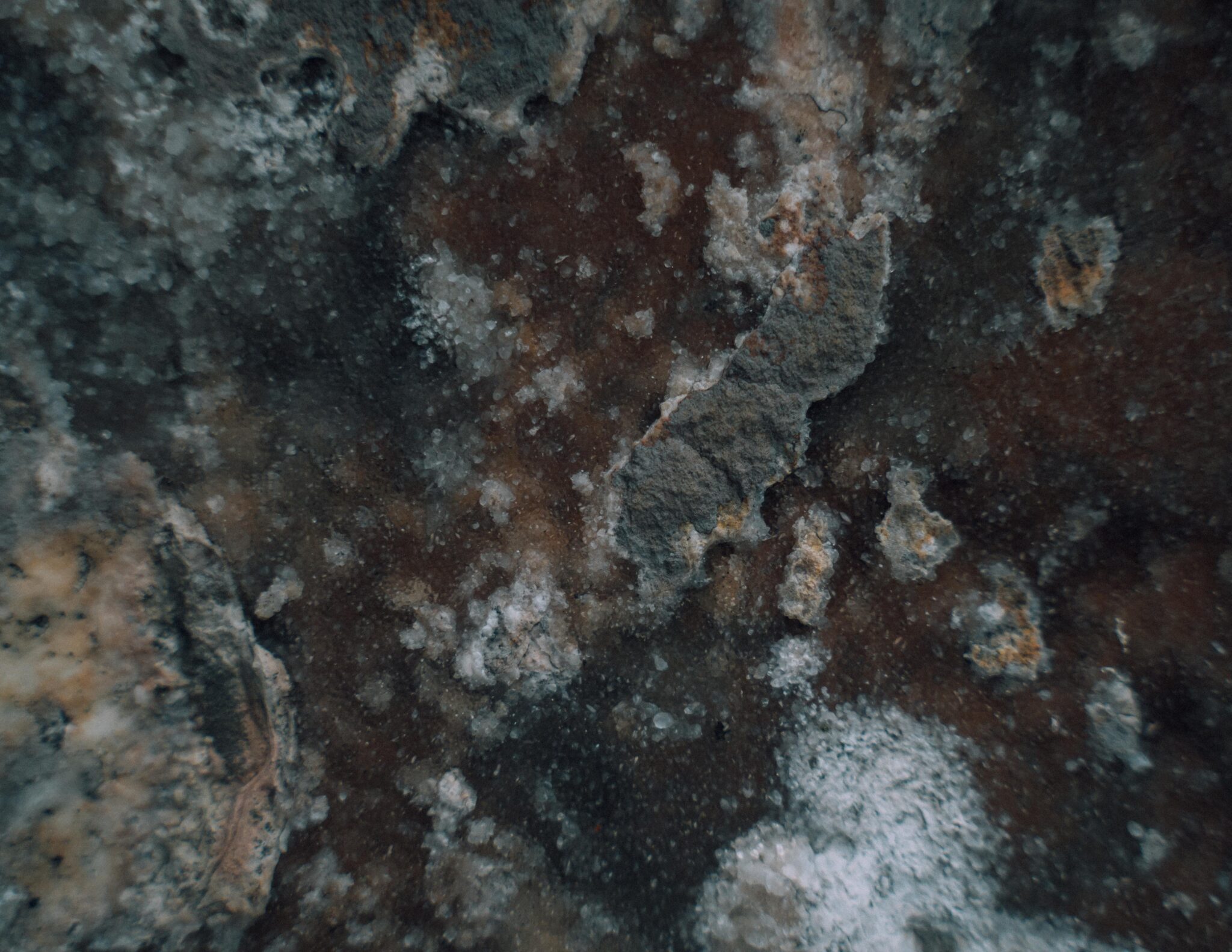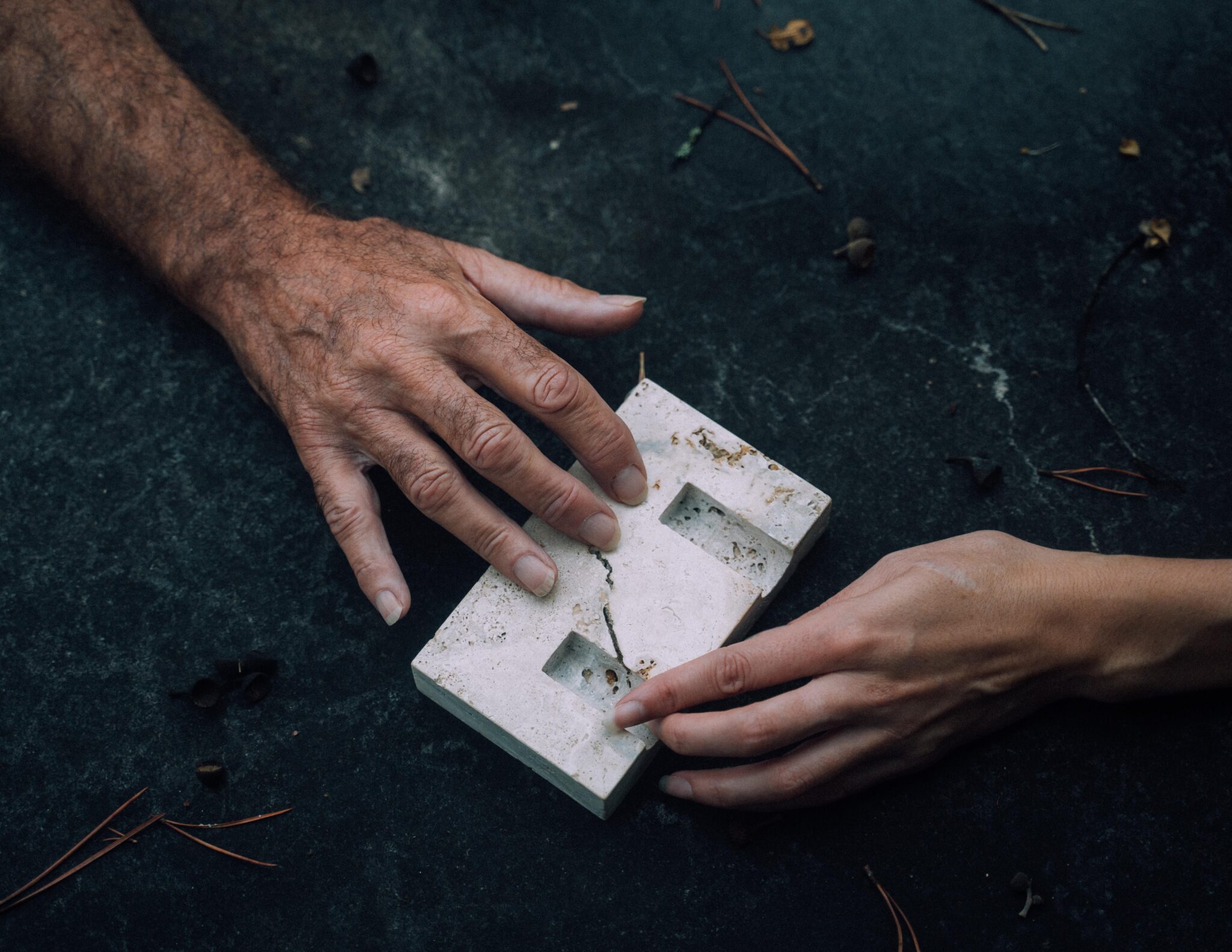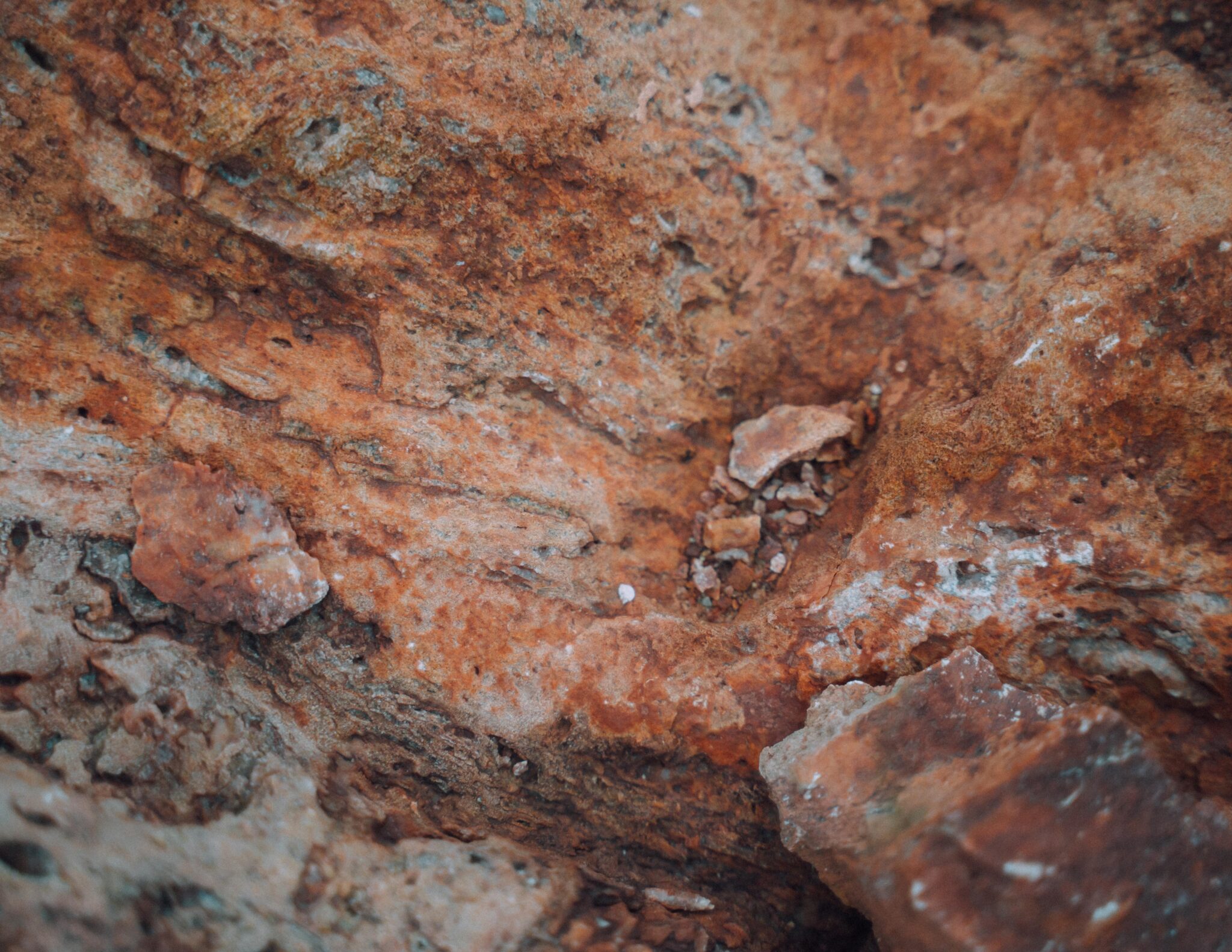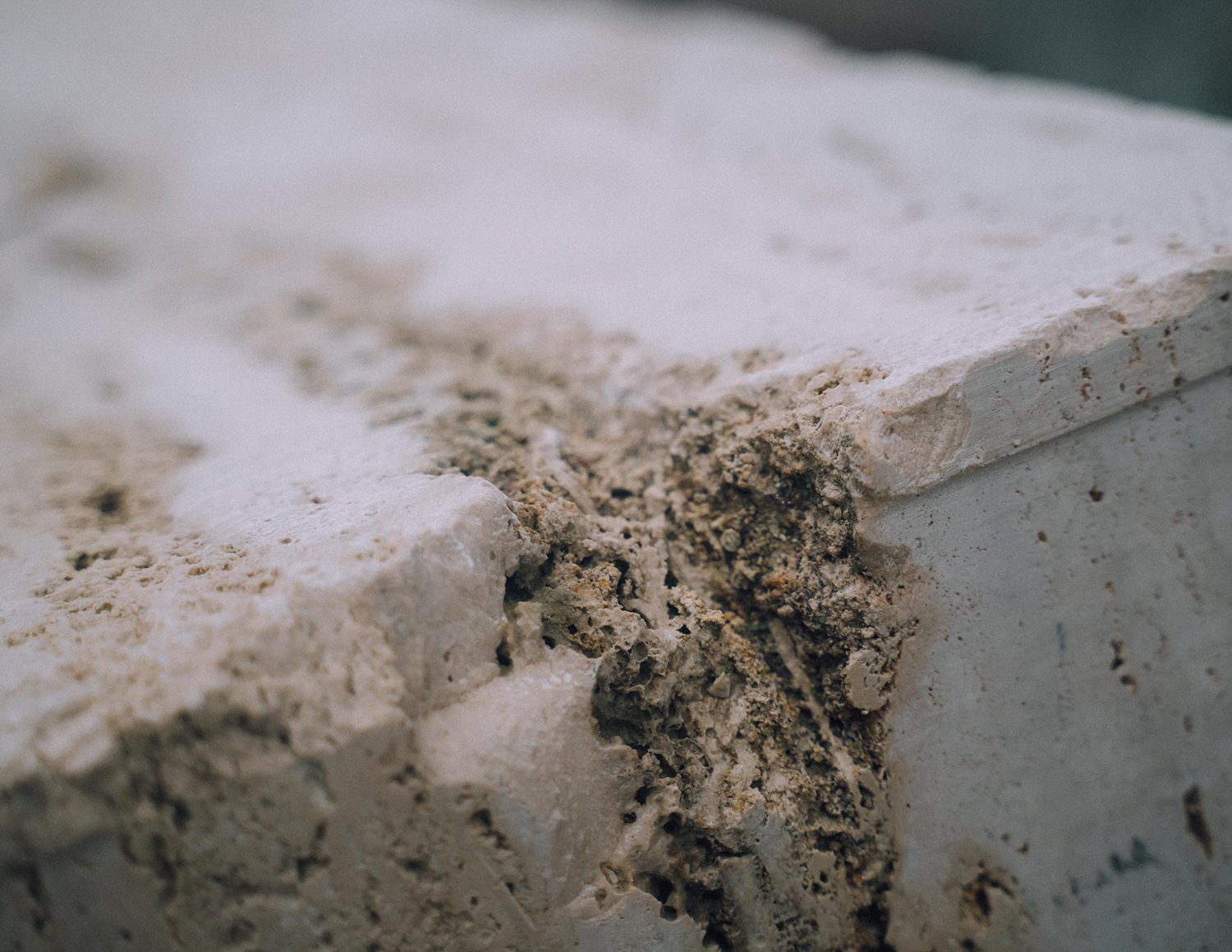 I love visiting stone quarries wherever I can and I enjoy learning about countries and cultures through this material. Last year I spent a few weeks in Armenia working on an educational project related to stone as a material and cultural heritage. It was such a nice experience to discover the particularities of the volcanic rock, tuff, that Armenia is known for and being able to collaborate with local stonemasons to make a personal memoir piece.