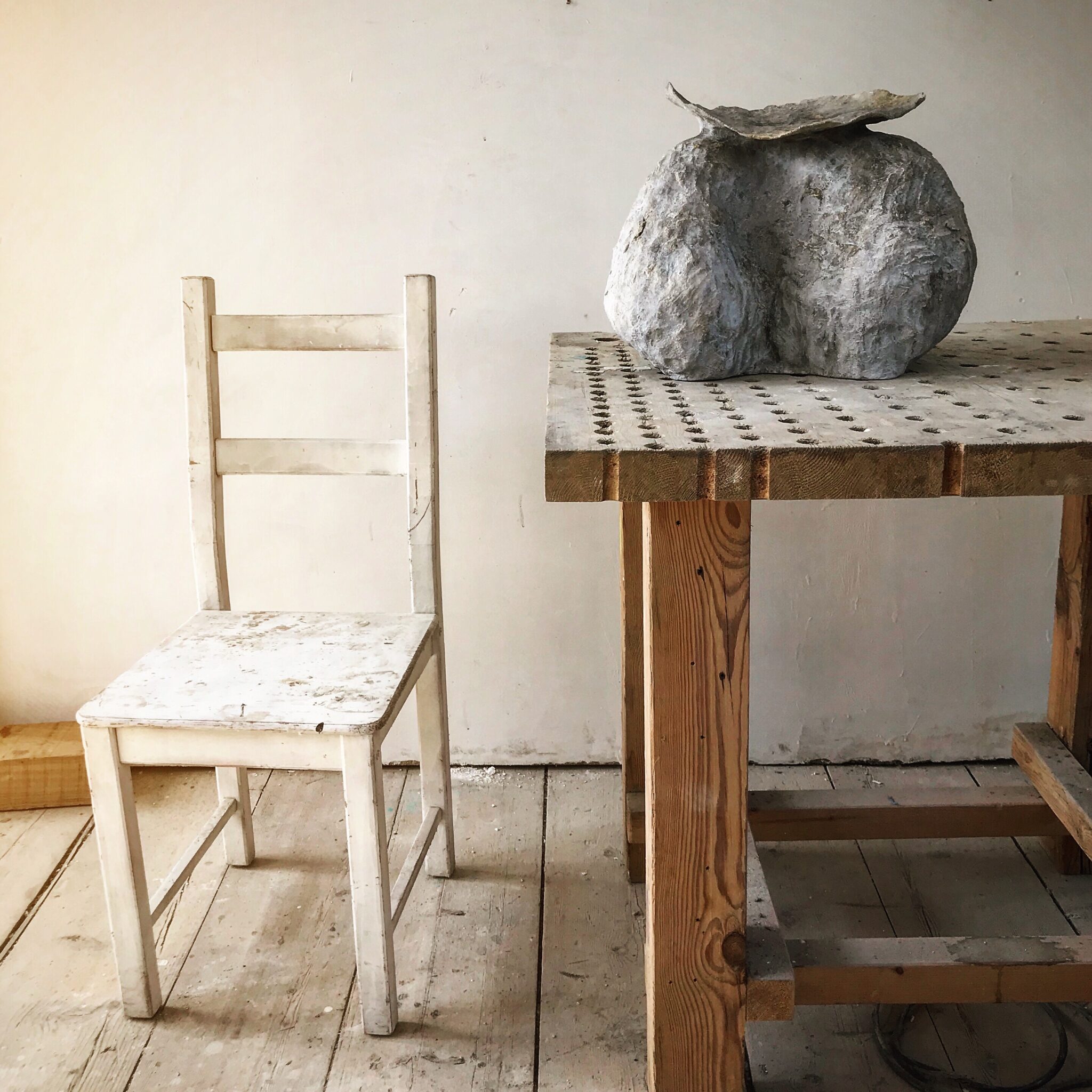 Jojo Corväiá and the Significance of Imperfection
Perfectionism is an idea I don't work with. Imperfection to me is more significant. The part of perfectionism that is always devastating isn't the formulation of exceedingly high ideals or expectations, but rather the self-abuse that is associated with the perfectionism.
Reality is imperfect, so I think the problem with perfection for an artist like me is that it works against the greater openness to uncertainty that is so necessary when making something serious and substantive, something that has "reality" in it.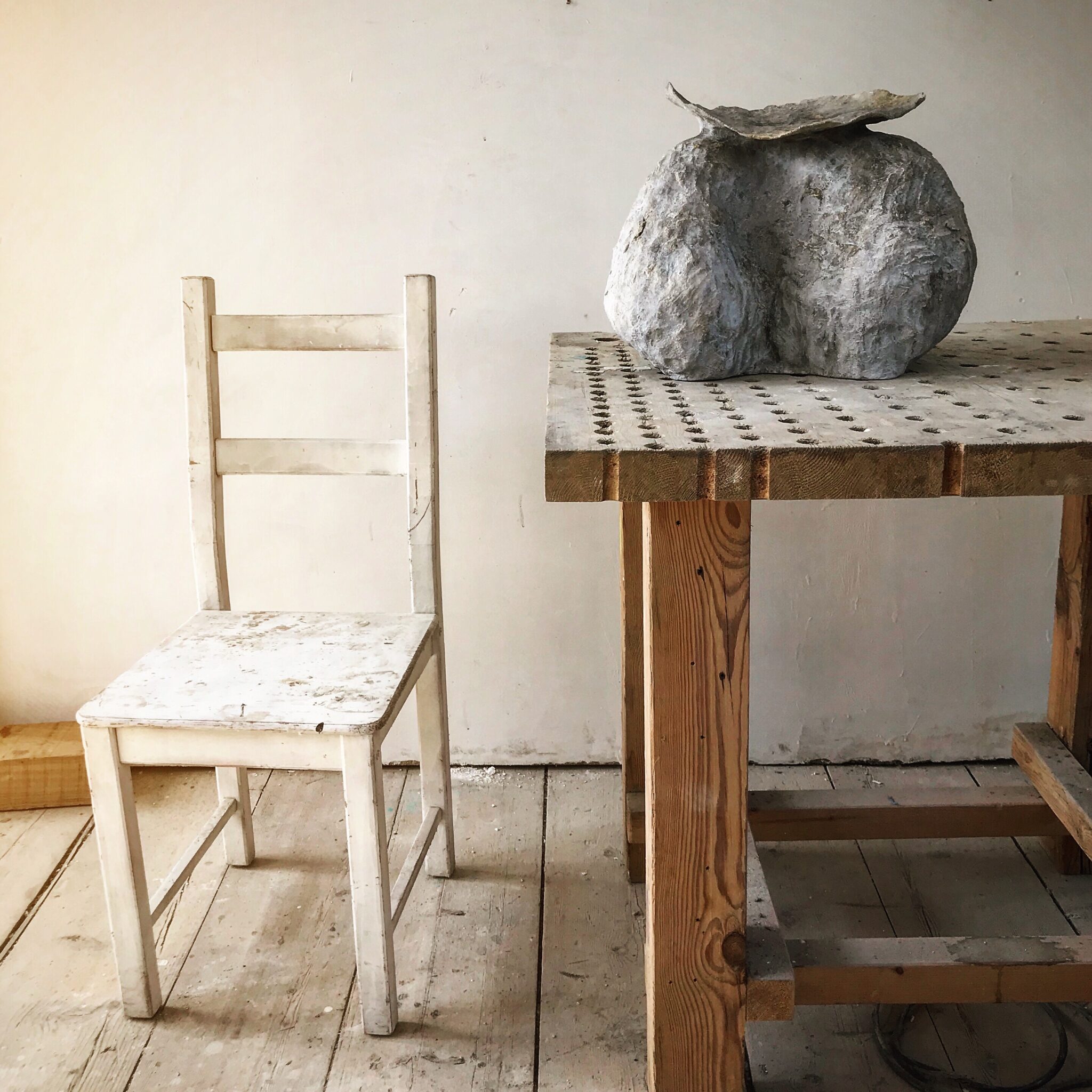 So in essence, I'm not interested in perfection. Being free of flaws and defects directly contradicts my idea of freedom of expression, and I see my work in ceramic as a vehicle for communicating freedom.
I'm often asked where my inspiration comes from, or which type of situation leads to my creativity. I think the material is my "inspiration", although I try as much as possible to avoid that term. The reason for it is because my work is truly emotional. I am one with the clay and it is as if the clay tells me what to do.
I connect each piece with my thoughts, and feelings at the very moment I'm working on the piece. Each piece turns into a diary of ideas, and a series of them become books, written with an idiomatic force that my hands can only achieve at the contact with the clay.
There is no way to hide, I have to be one hundred percent with the piece. If I make a bowl, a vase, a table or a complex sculpture, all you see are captured moments, maybe even instants, all you see is me. I know this because my ceramics are the closest i have ever seen myself.
Jojo Corväiá, ceramicist and furniture designer
American visual artist born in Venezuela. Architect and graphic designer by training. Lives and works in Berlin, Germany. All current projects, both sculptures and furniture, and being produced in volcanic clay and fired into ceramic pieces.