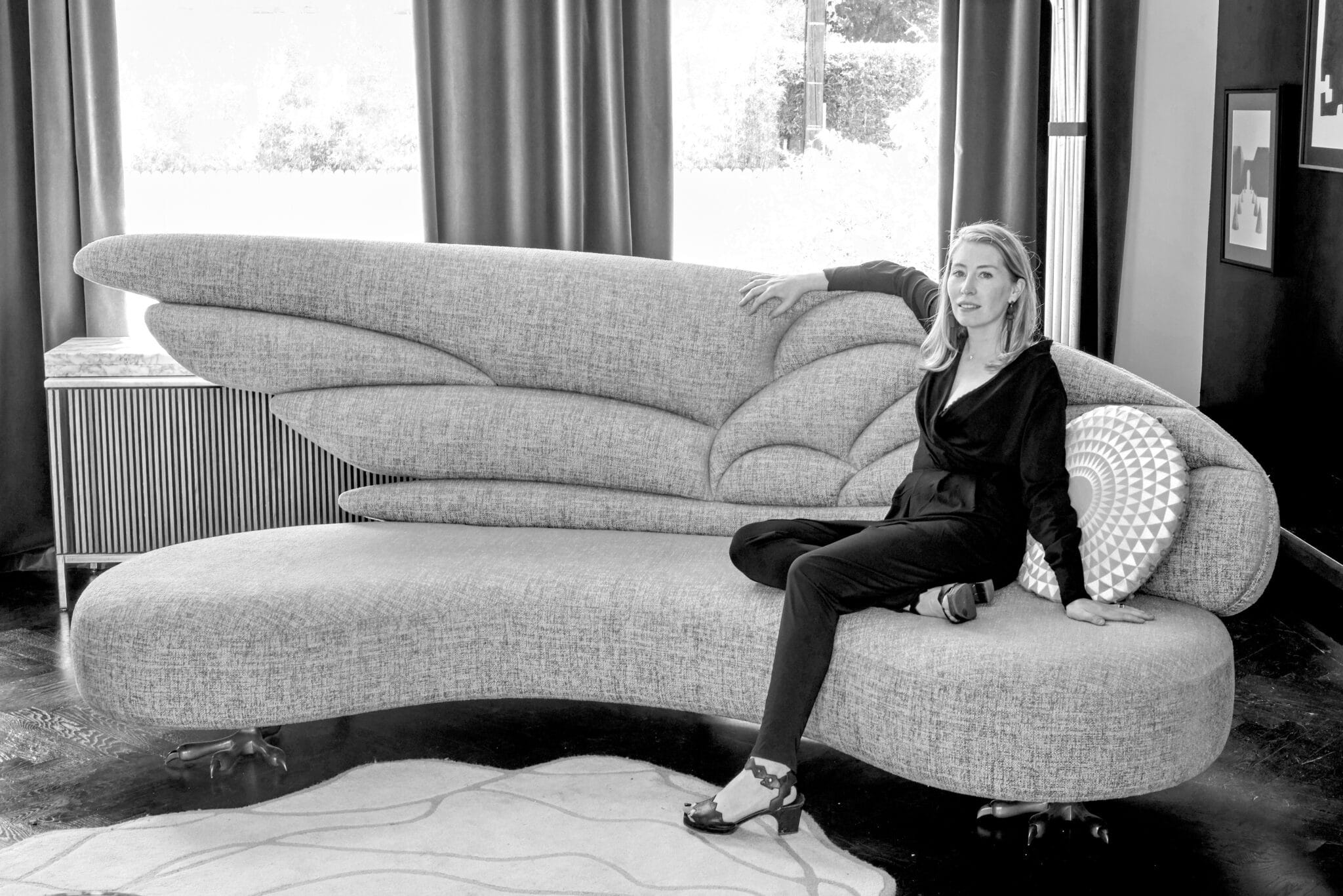 Behind the Scene : Emilie Lemardeley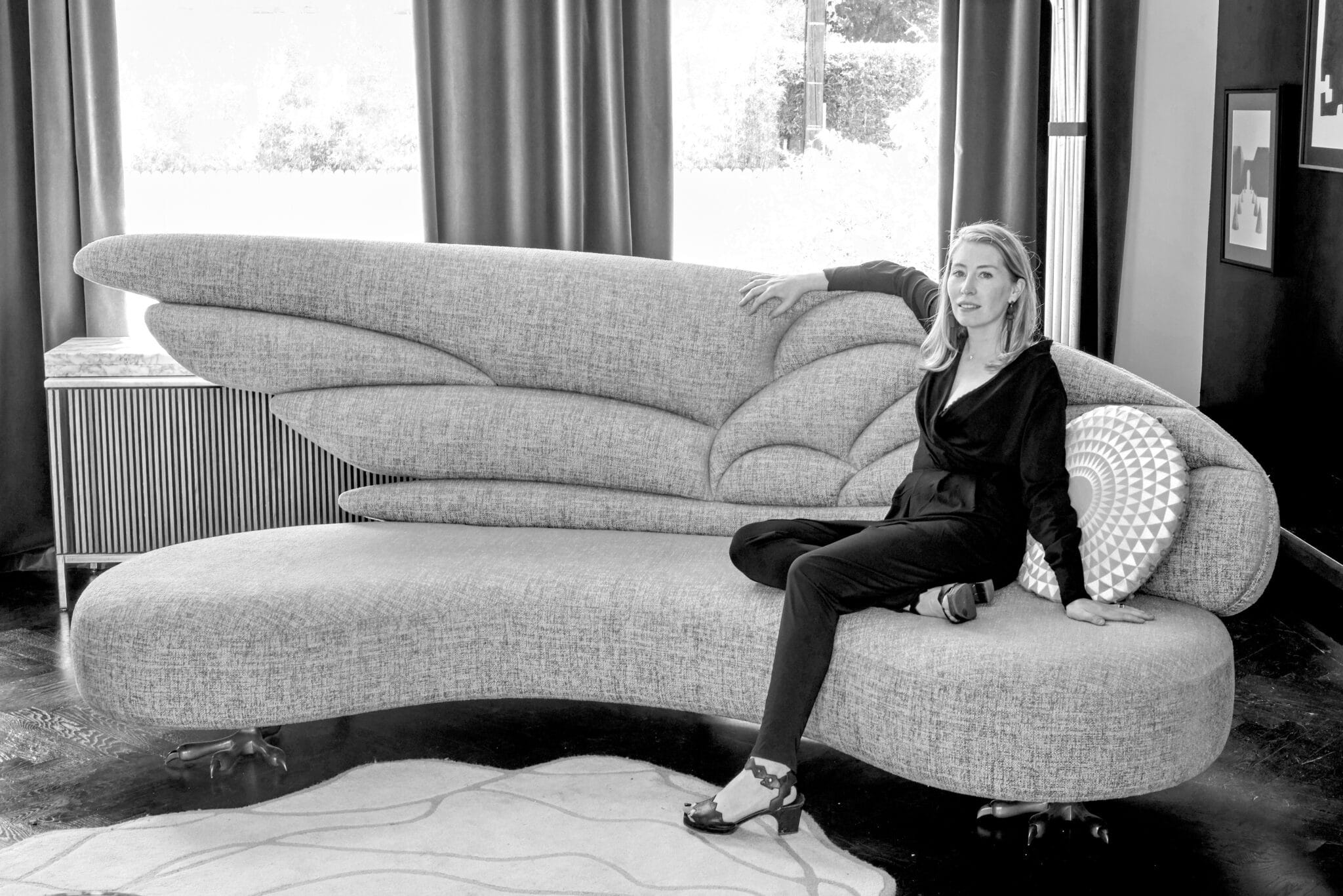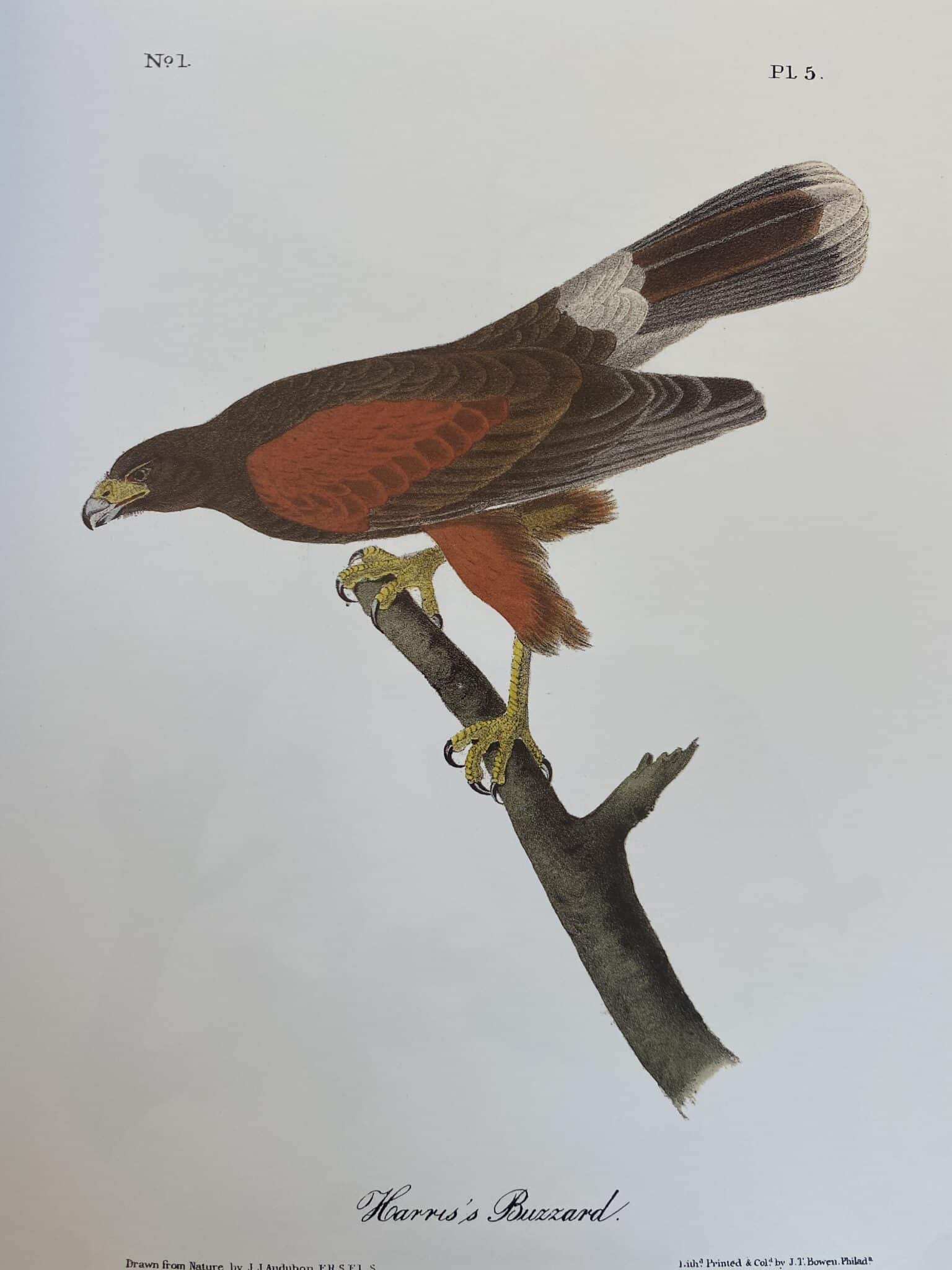 Named after the powerful Greek God, Zeus is a winged sofa beyond the imaginable.
It's no wonder this unique piece evokes conversation upon the first look, with its
curved lines standing easily on its claws, prepared to take a flight.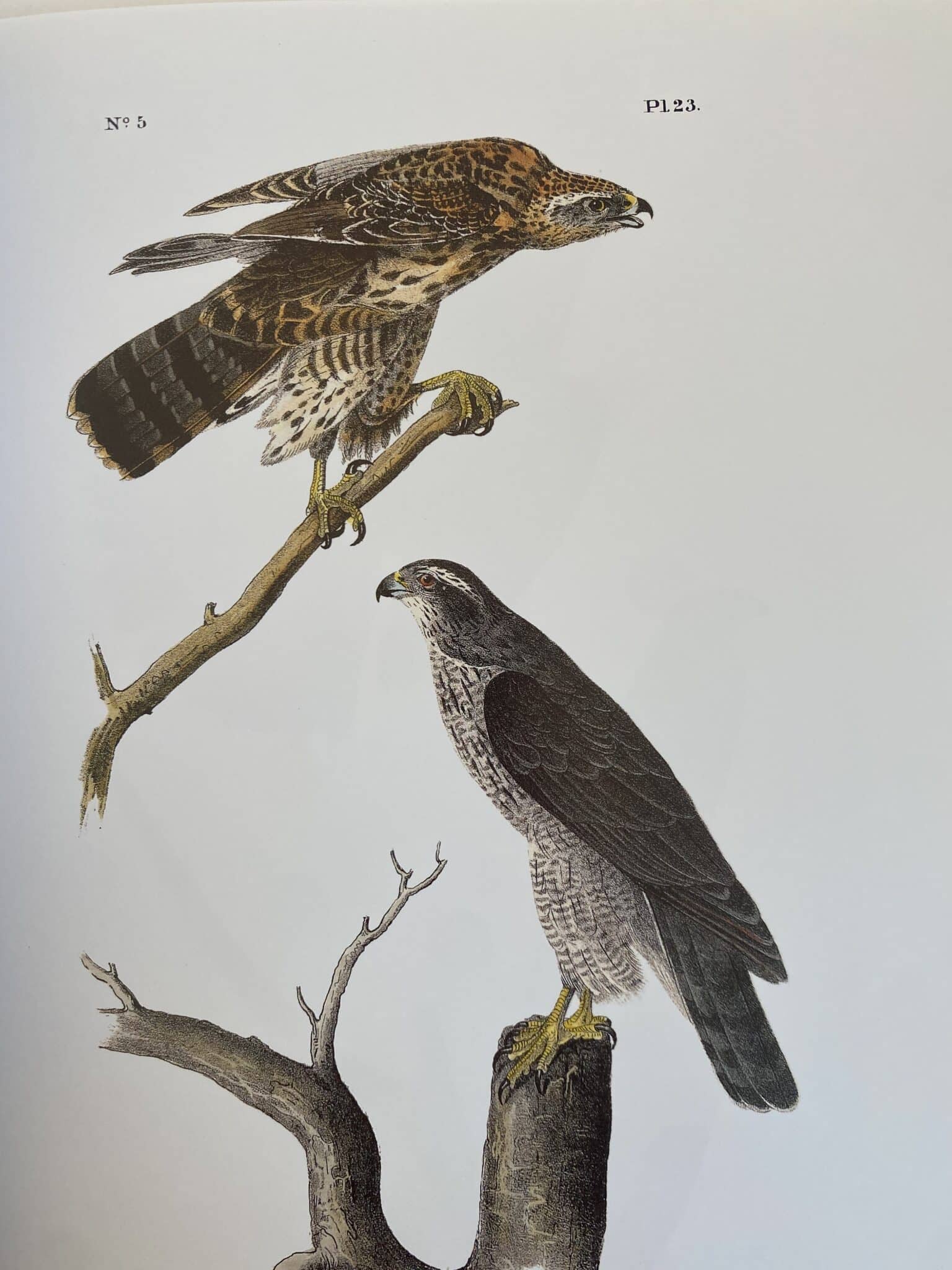 The Zeus Sofa is handmade in France by craftsmen with an exceptional savoir-faire. It's a limited edition of 8 because the work to make it is very important. Materials used for the creation of the unique sofa are beech tree wood, Glant fabric, and foam for the back rest, which was used to provide adequate back support and great comfort. The fabric could be customized, and on the photo it is a Glant fabric with curly yarn in grey tones.
The sofa measures 110 x 57 x H:39.37 inches, perfect for a statement or accent piece in any room.