Behind the Scene : Maria Osminina
For me, the determining factor is the feeling that I put into each of my work. For me, the aesthetic vector is important, which is aimed at a deep sense of time as being. It is in this feeling that there is an elusive and at the same time strong sense of life and eternity at the same time. Refined lines, combined with the brutality of monolithic forms, create the feeling of not just furniture, but rather objects that create value free from functional tasks, but at the same time not devoid of them.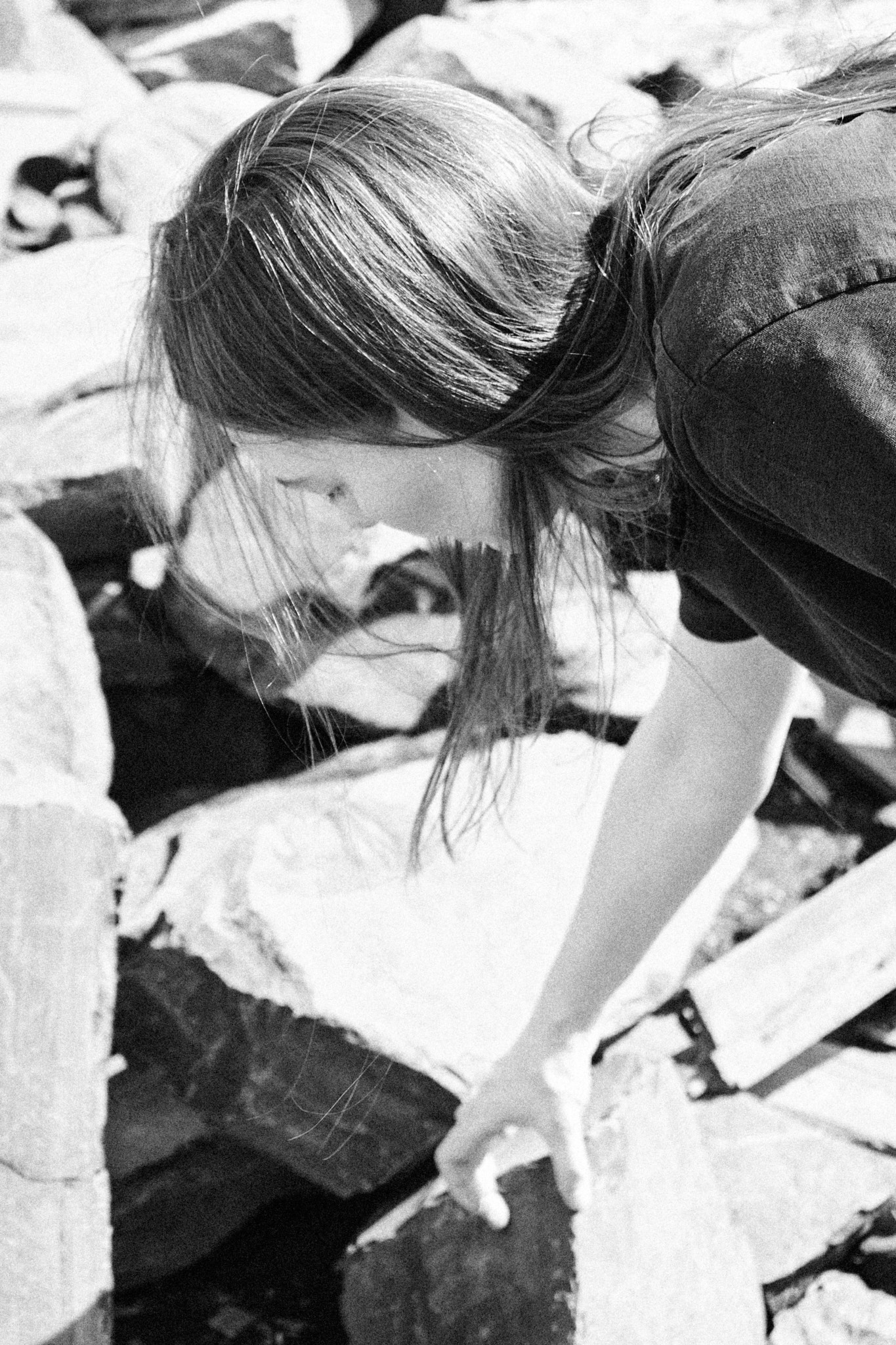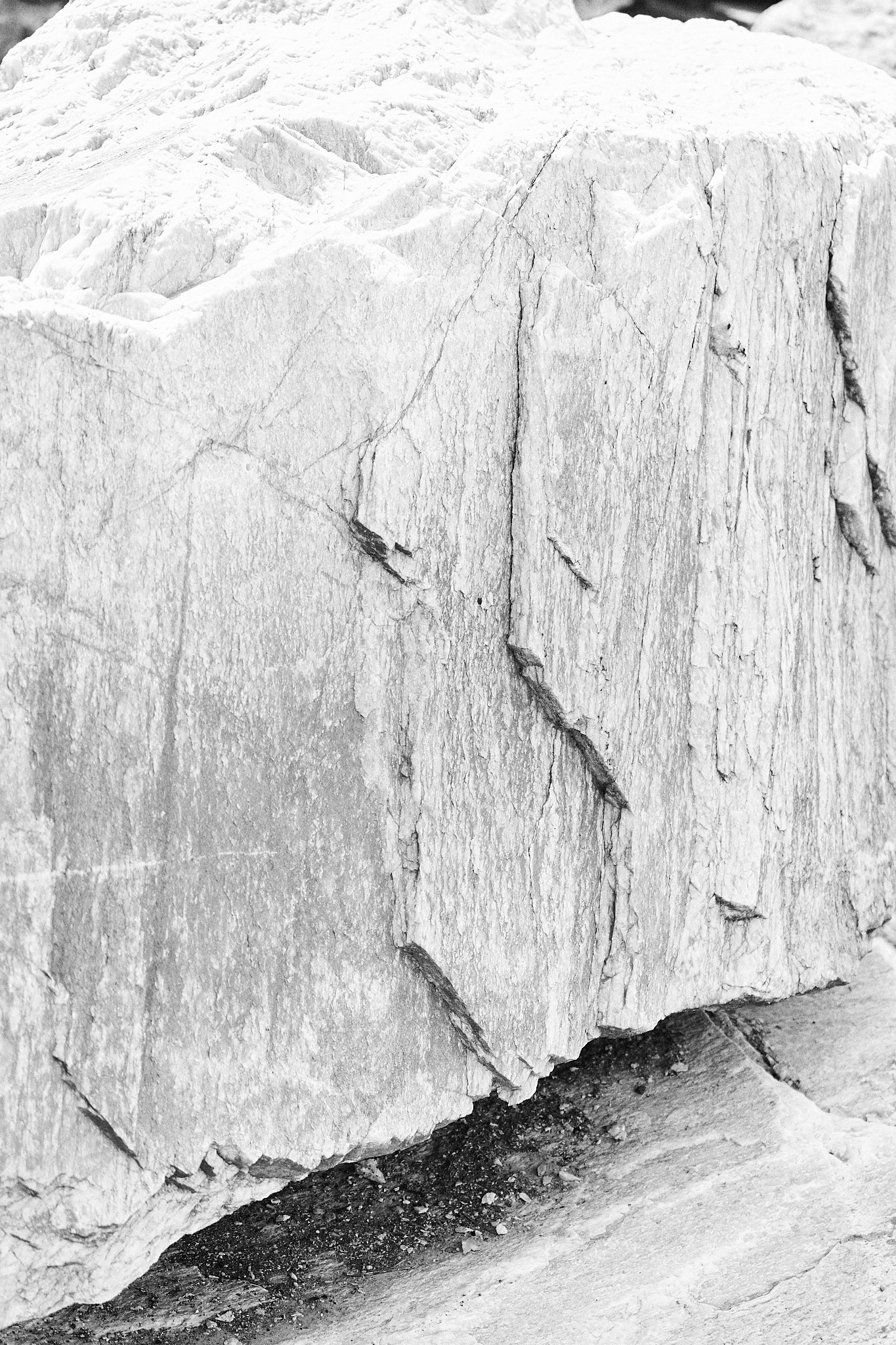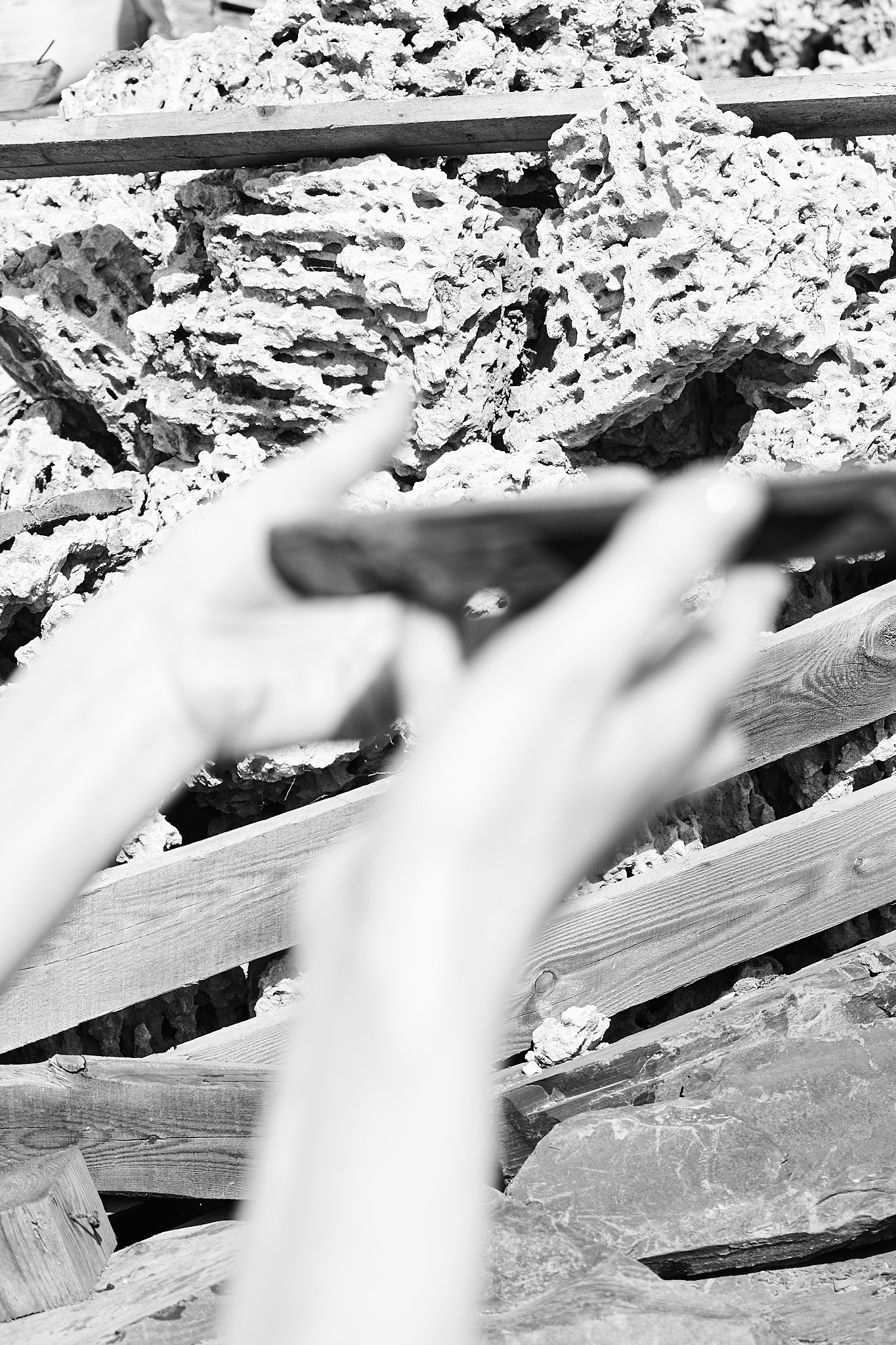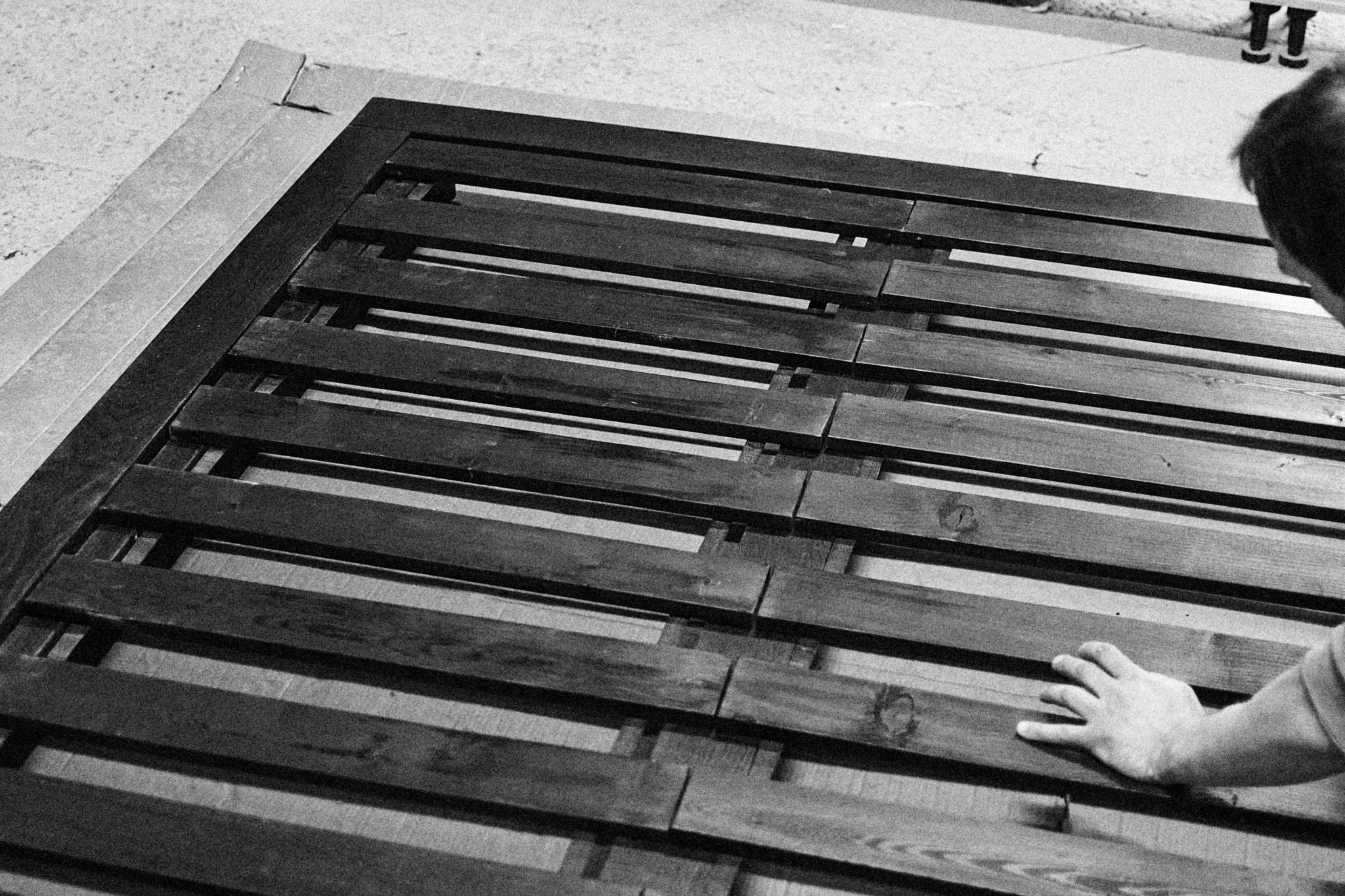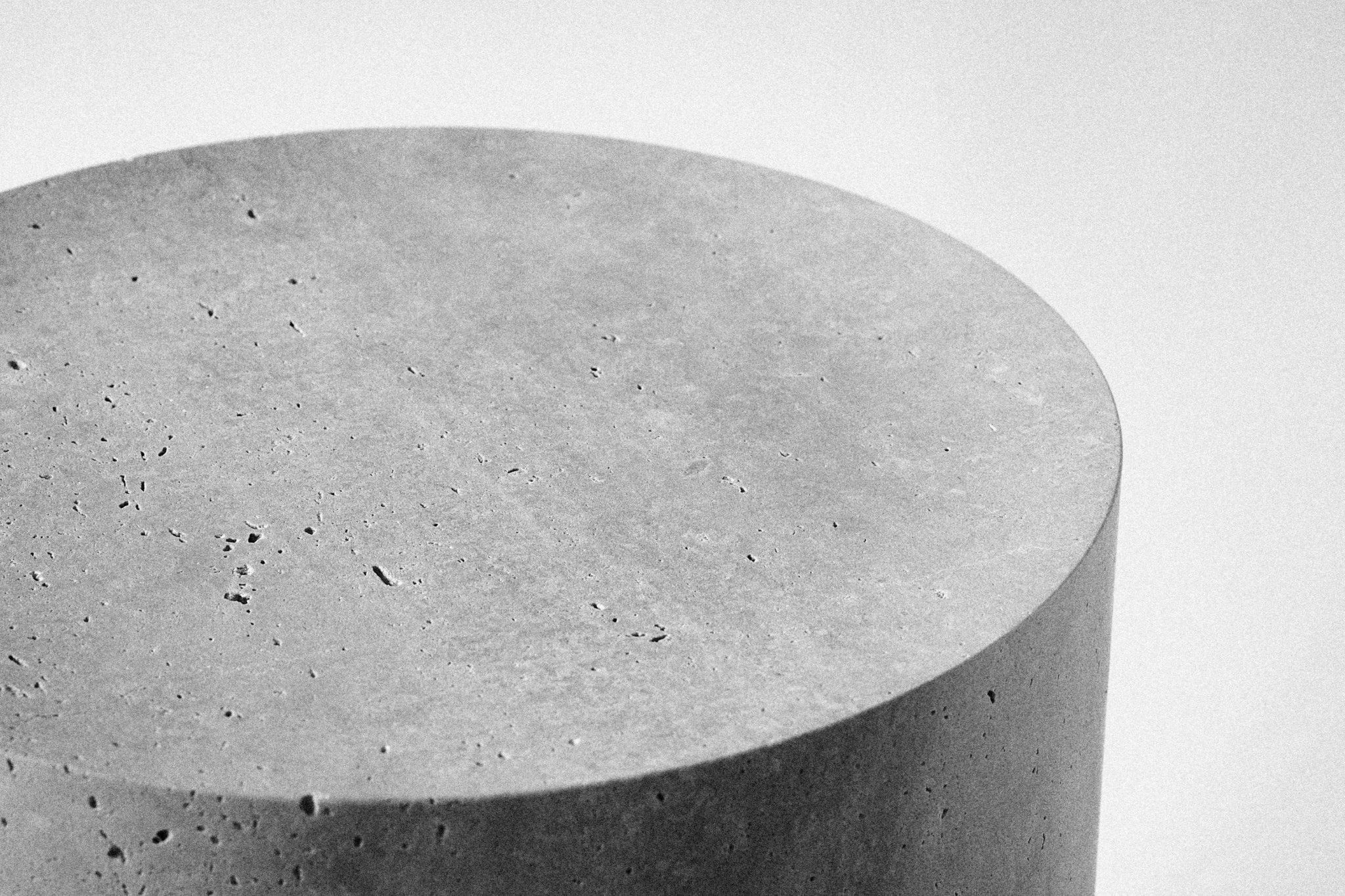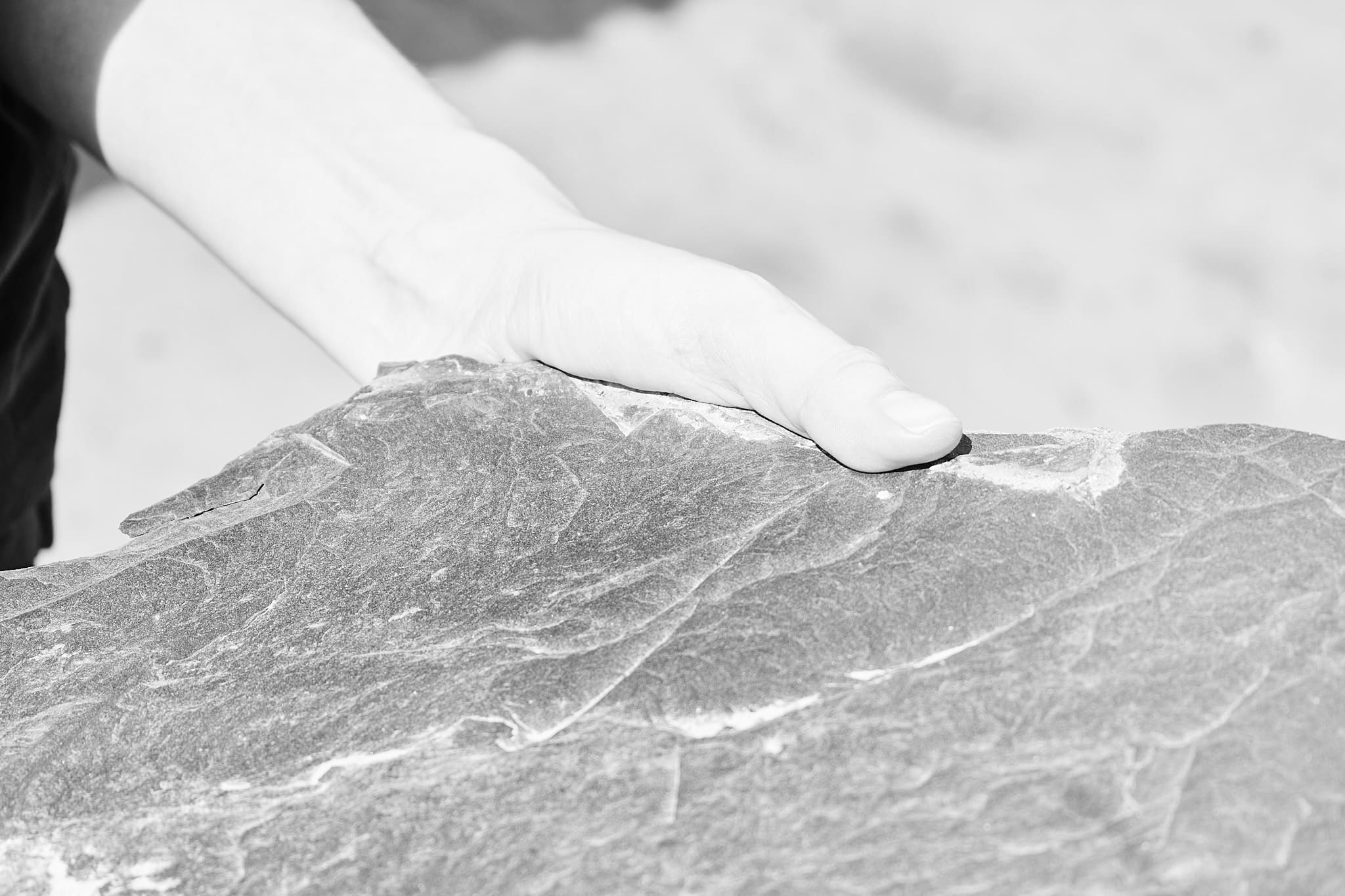 So, observing the combination of silhouette and material, the sculptural essence comes to the fore.
I like to spend a lot of time looking at and studying materials. For my works, I choose only those textures in which I feel the breath of life and which resonate with me. I like the combination of delicacy with brutality and confidence. I look closely at the materials for a long time, observing the roughness, blotches, tonal transitions and the beauty of non-pattern and surface structure.
There is a lot of freedom and poetry in observations, a process of cognition that I absorb into myself, so that later, while working, I can do everything to enhance and open beauty for other people.