Behind the Scene : Simone Fanciullacci
When I develop a project I often start with the desire to experiment with a certain material or production technique. Lost-wax casting is an ancient technique that has something almost primitive about it. Bronze worked in this way makes it possible to obtain almost any shape imaginable and this has led me to develop particularly elaborate and difficult, almost enigmatic aesthetic languages. The object maintains a unique matericity and the surface finish allows you to play with its lustre and colour through the process of patination.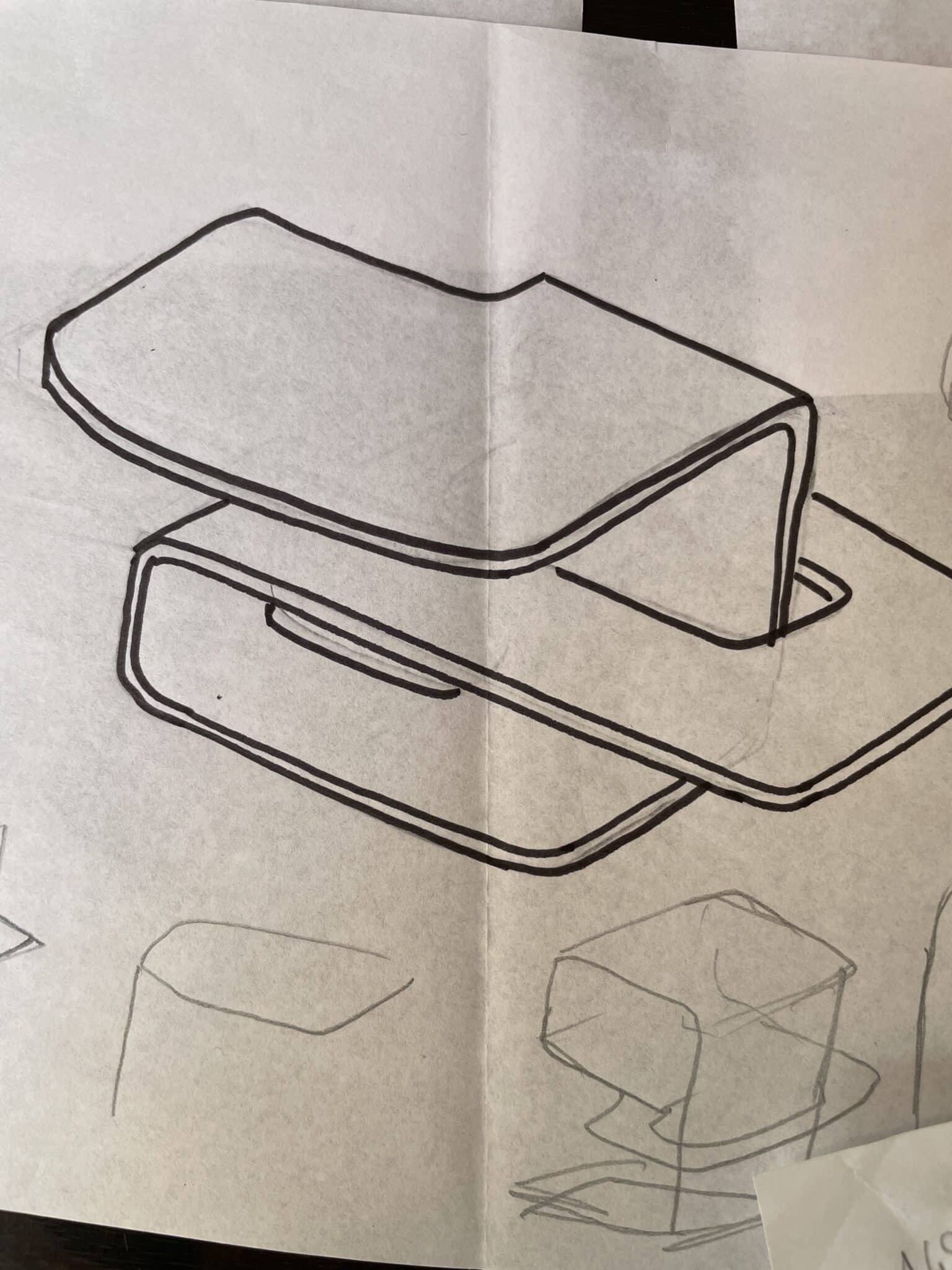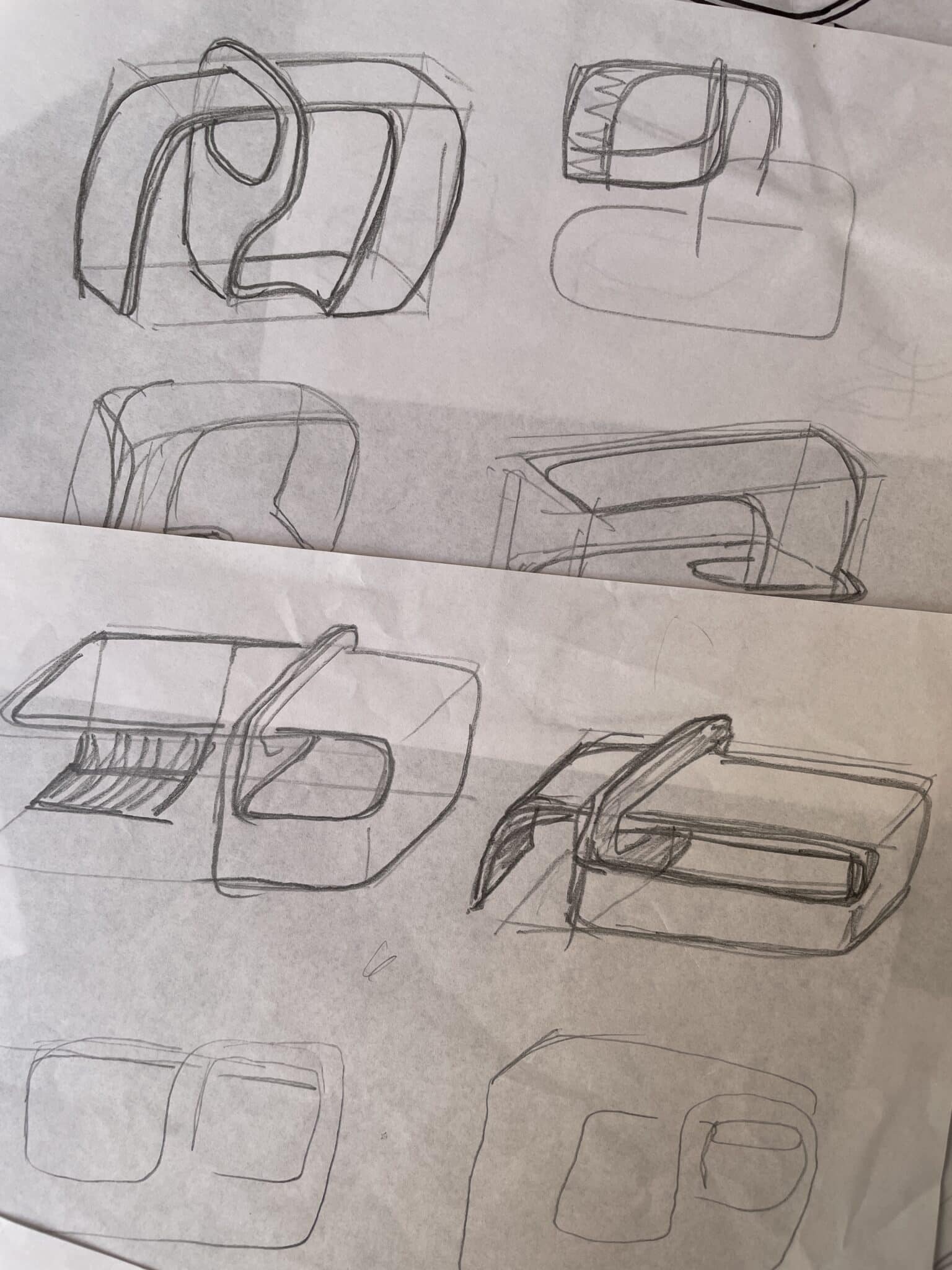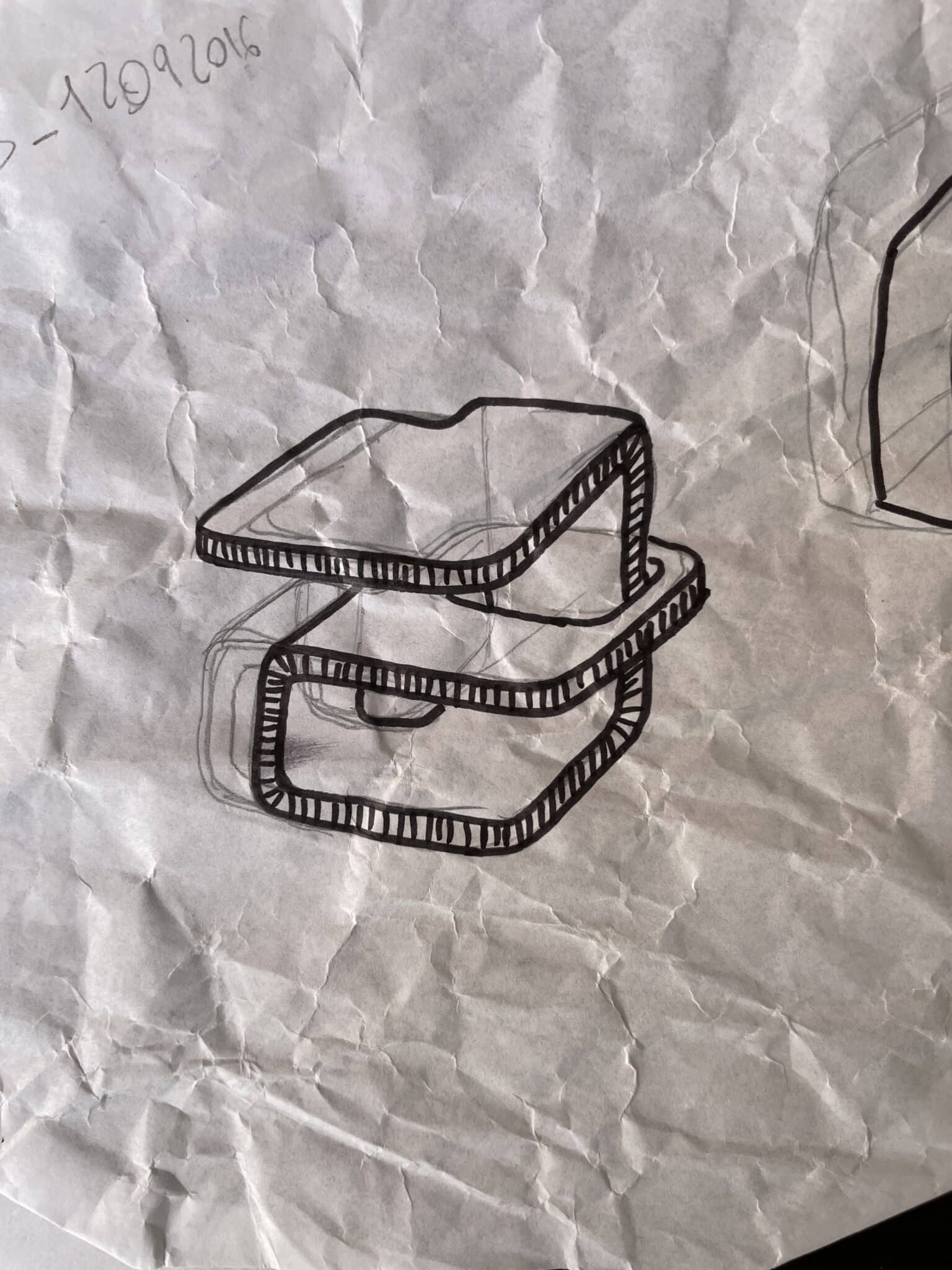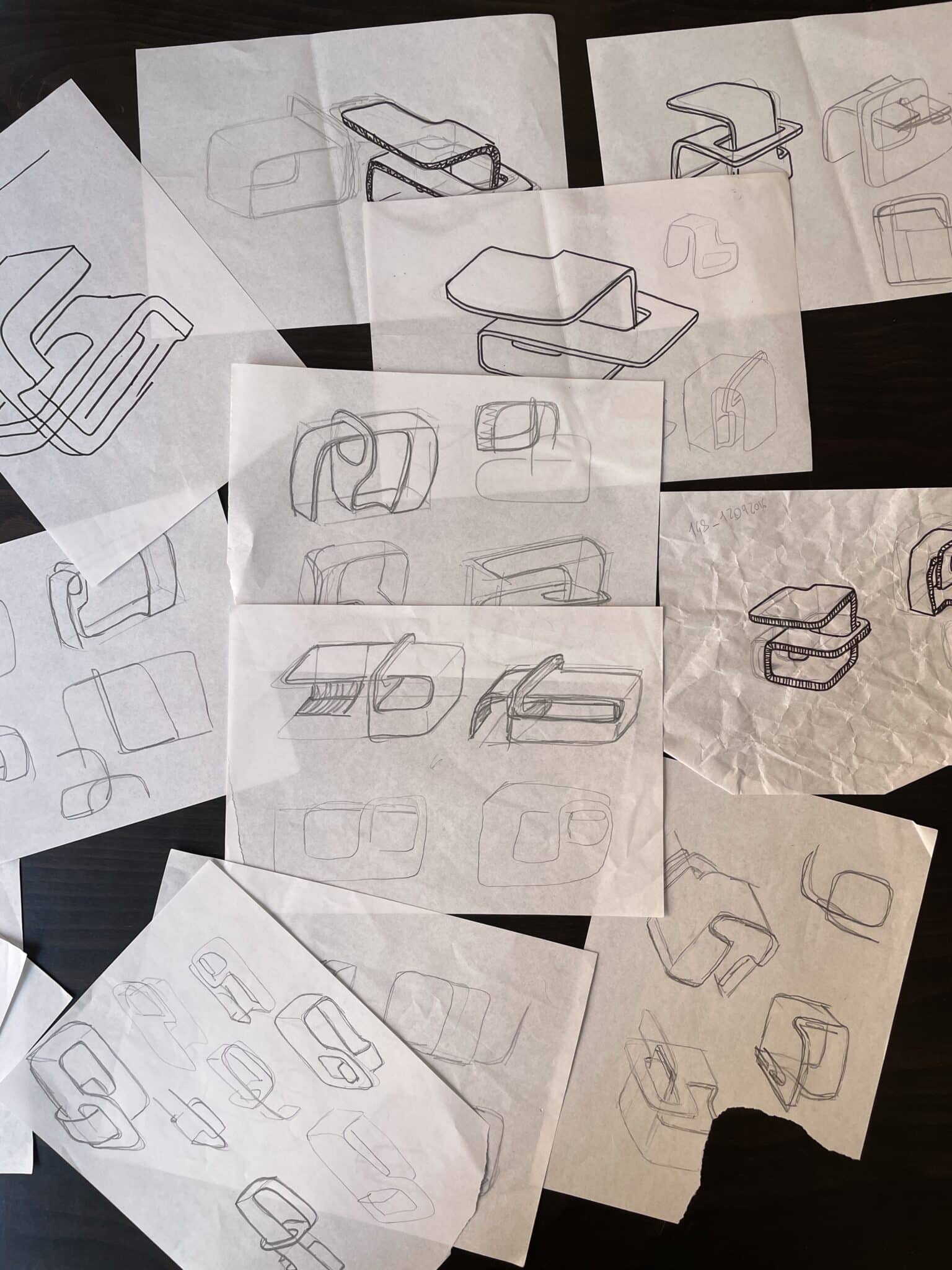 The whole process is very long and laborious, simplifying one can say that the object must first be modelled, then divided and cast in a mould from which the different wax parts are obtained, which can then be used to create the earthen shell in which to cast the metal. Cracking the shell reveals the piece, still dirty and with all the casting channels still applied, which must be cut off before moving on to the finishing and patination phases. It takes weeks to get the finished piece, the foundry is a fascinating but also fatiguing environment in which a lot of physical strength is required and the relationship between this physicality and manual skill put at the service of poetic and delicate objects is very exciting.