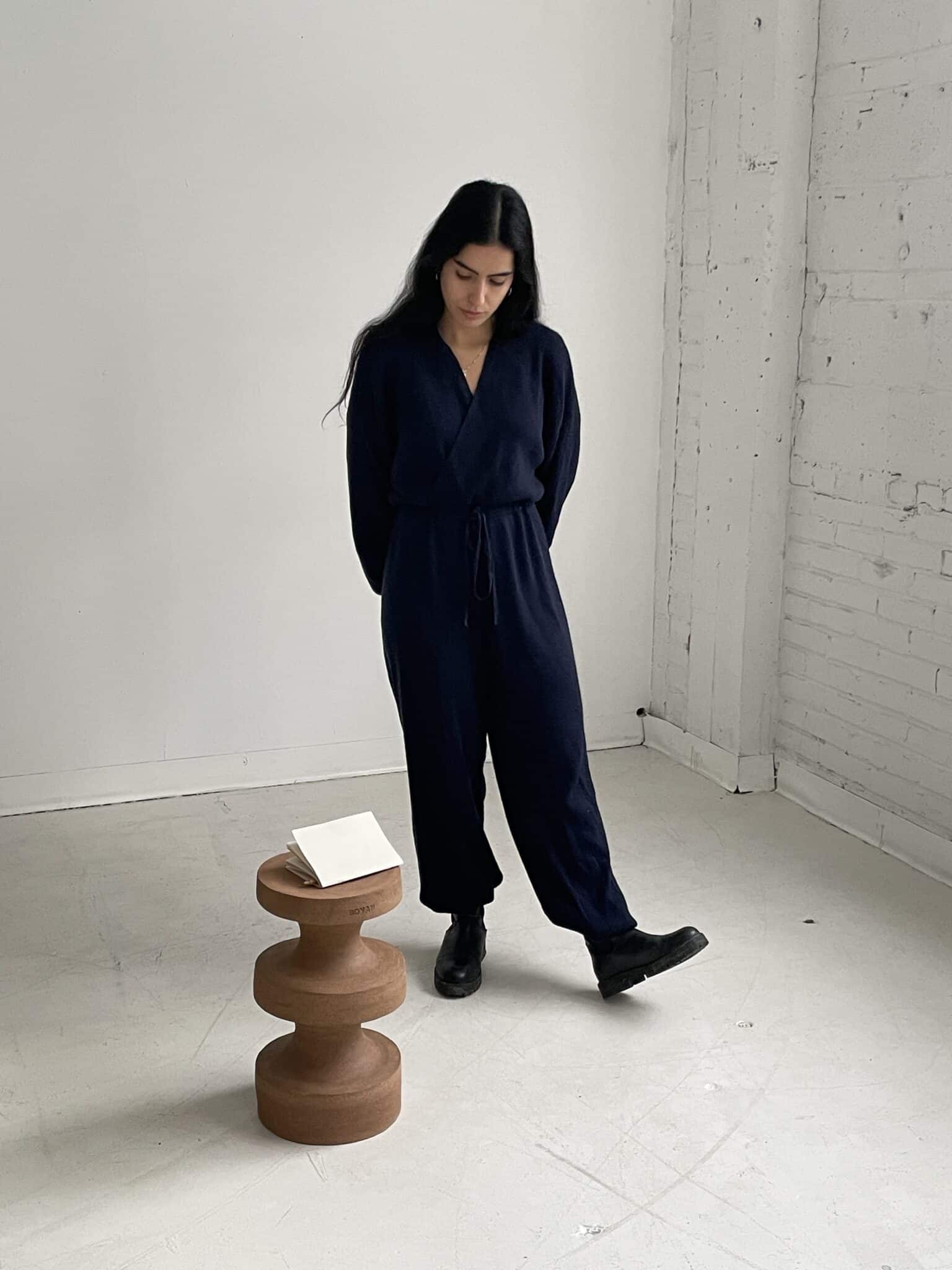 Behind the Scene : Zeynep Boyan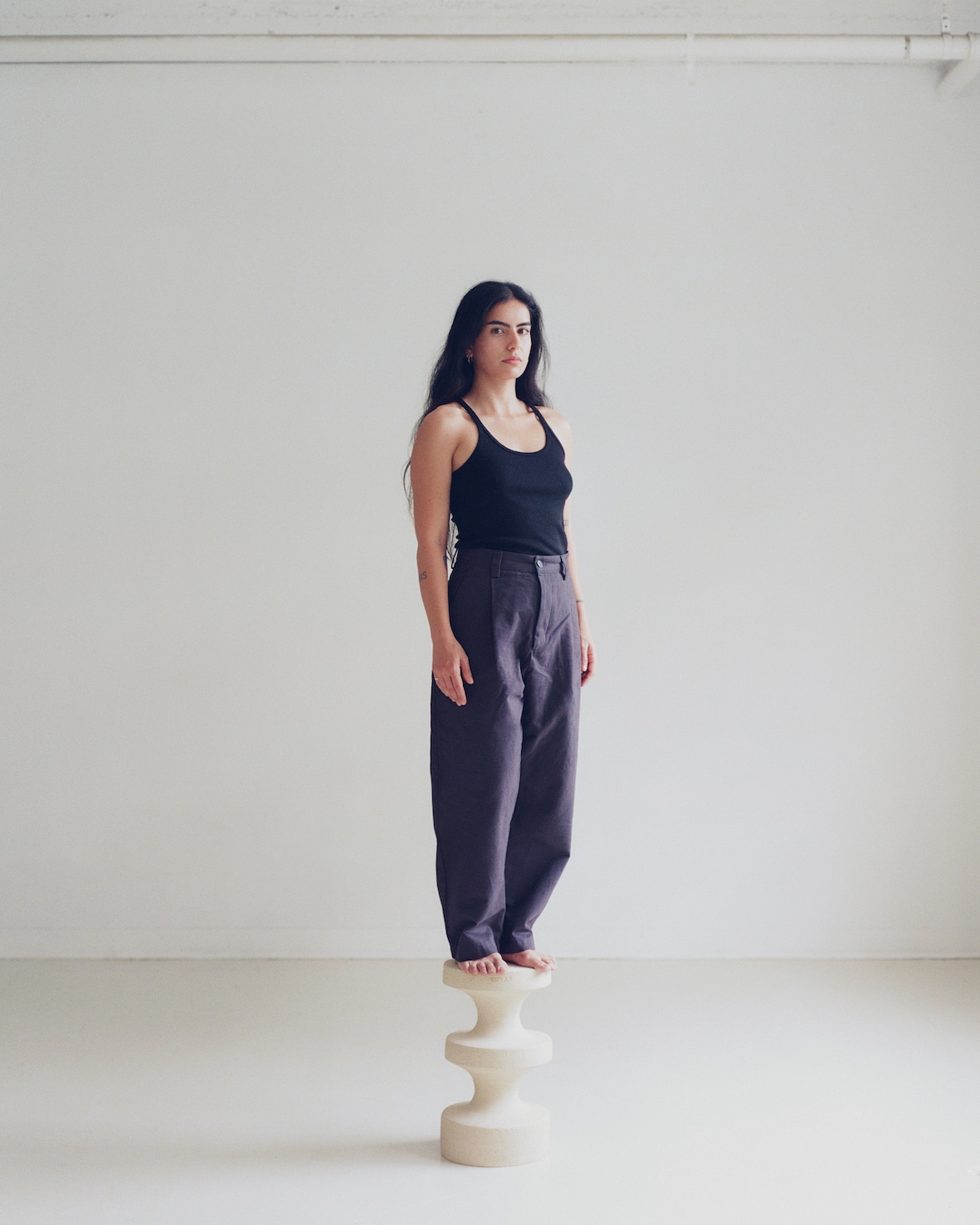 The process of creating the side table no.I begins by preparing several kilograms of stoneware terracotta clay. Terracotta clay is intentionally selected for this design for its durability and ability to achieve a natural finish. Once the clay is evenly wedged, a slab is prepared to be used as the base for each piece. Each edition is then constructed by stacking finger-thick coils on top of each other and merging them with slip – a mixture of clay and water that acts as a glue ensuring that the piece remains intact. Once the construction is complete, each piece is wrapped in reclaimed plastic bags and carefully stored to dry for several weeks.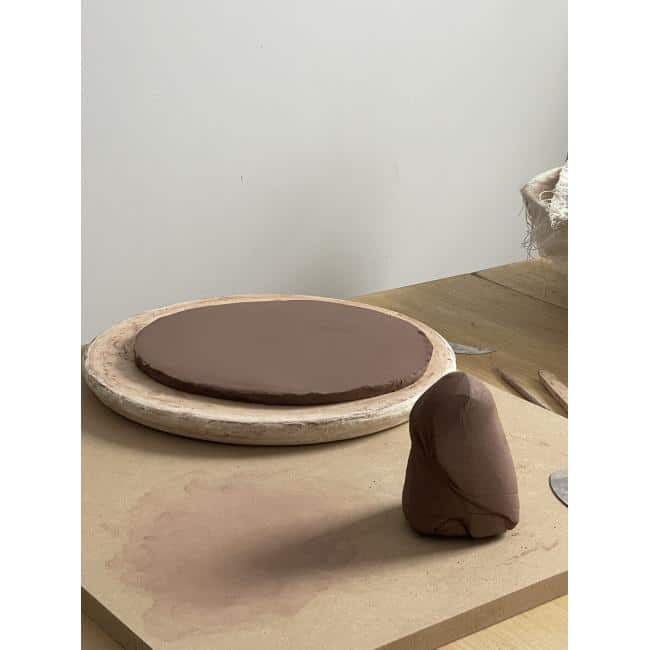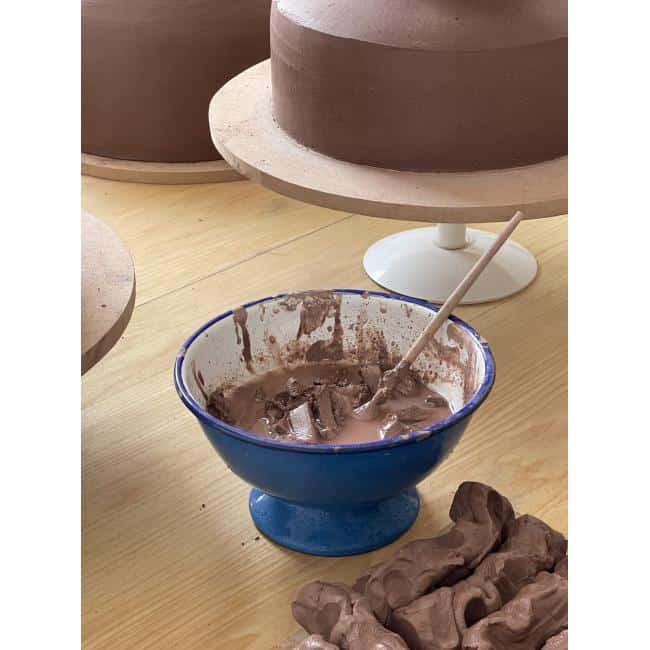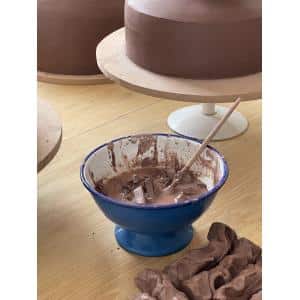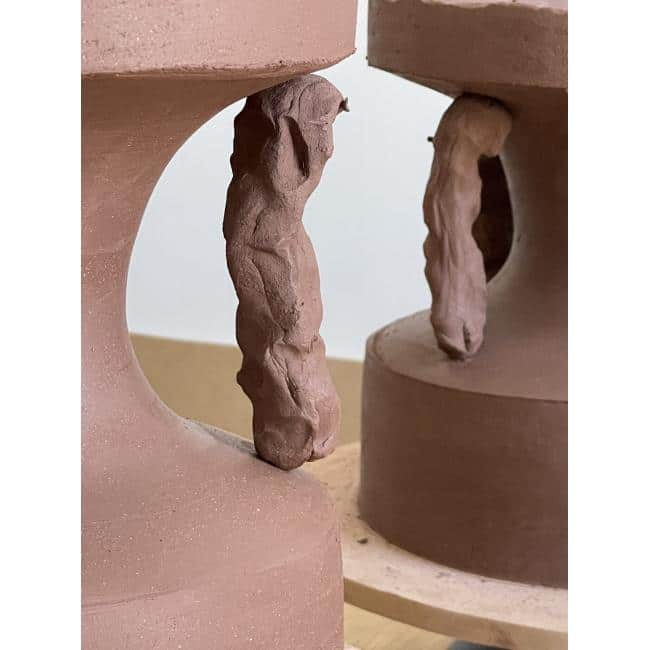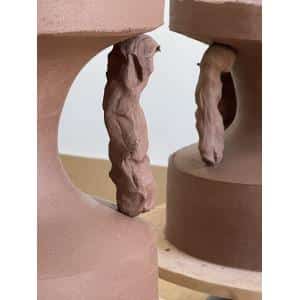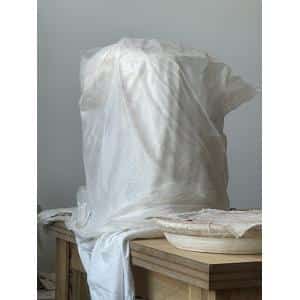 Dried pieces undergo the regular stages of oxidation firing, including the initial bisque firing and the subsequent high firing. After the high firing, the piece emerges from the kiln with its unique shape, showcasing the natural attributes of terracotta and its sculptural qualities. One of the main features of the side table no.I is that the base also functions as a top. Regardless of how it is positioned, whether upside down or right side up, the piece continues to function effectively as a side table. Acknowledging the nature of ceramics and the complexity involved in making this decision, the side table no.I is entirely sculpted by hand by Zeynep using traditional coiling techniques and is designed as a hollow piece minimizing its total weight.