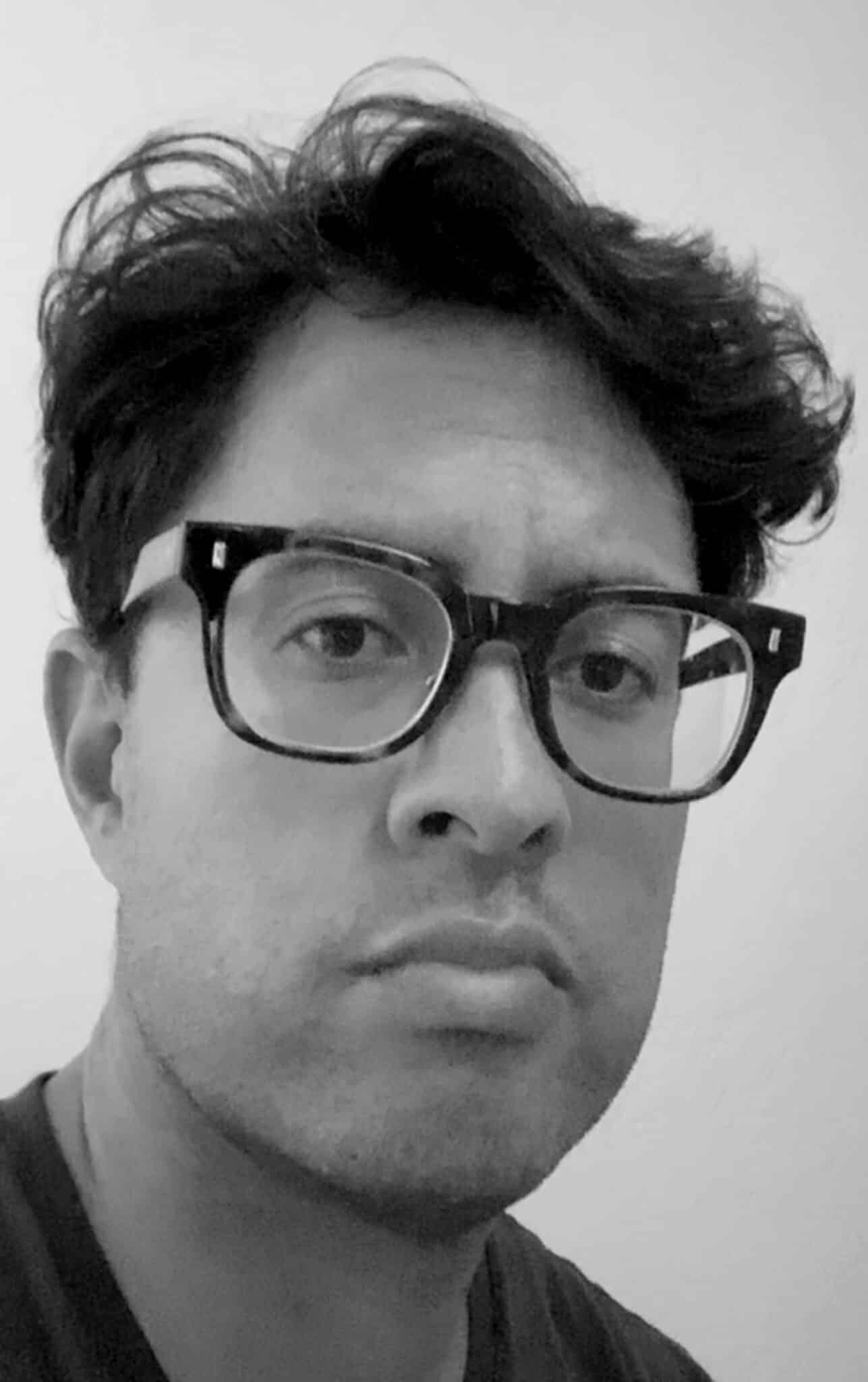 Jason Mizrahi
1. Where were you born and where are you from ?
2. What is your first memory connected to the art world ?
I remember wondering around the gift shop at the MOMA and was drawn to an entire row of postcards displaying the most influential paintings from all around the world. Seeing them side by side each with their own creative expression, created such a visual impact that inspired a new world of creativity for me.
3. Have you always worked in the art/design field ?
I wouldn't say I've worked in the art and design field as much as I have always been connected to it. I've always been a very visual and intuitive person which has created an ongoing curiosity to see and experience what others are creating and keeps inspiring me to contribute in the journey as well.
4. What led you to the design creation ?
The impression one gets from experiencing something new is a feeling I continue to chase.
5. How would you describe your creative process and it influences ?
My creative process is all about bring hidden potential to the surface and creating compositions that show case something new.
6. Could you describe a typical day of your work ?
I prefer to dedicate my time preparing myself creatively by isolating myself from any interruption and just allow myself to preserve a clear mind dedicated to design.
7. Why did you choose the specific materials you work with ?
I enjoy working with metal and wood because it has the capability to transform into something that is visually powerful.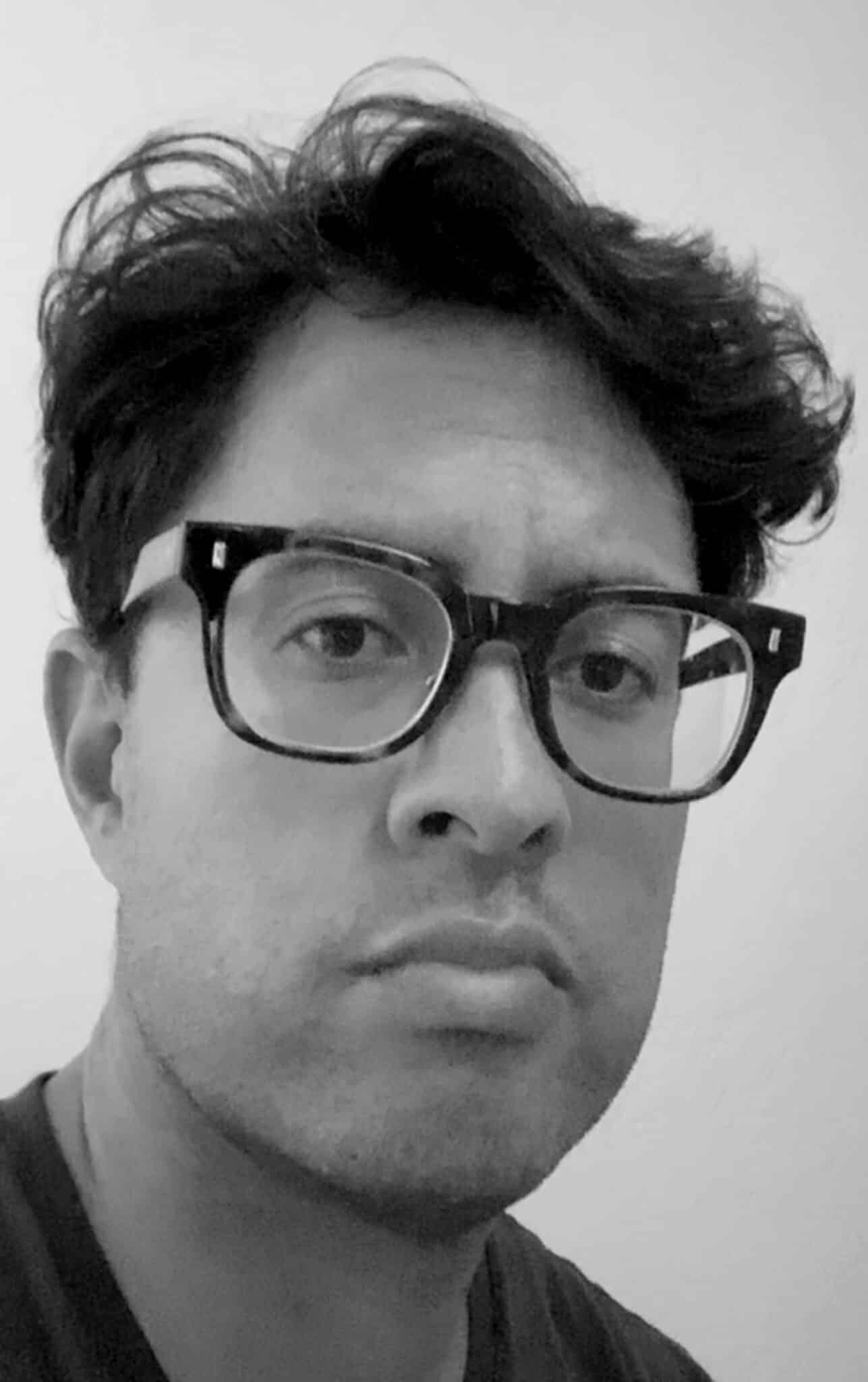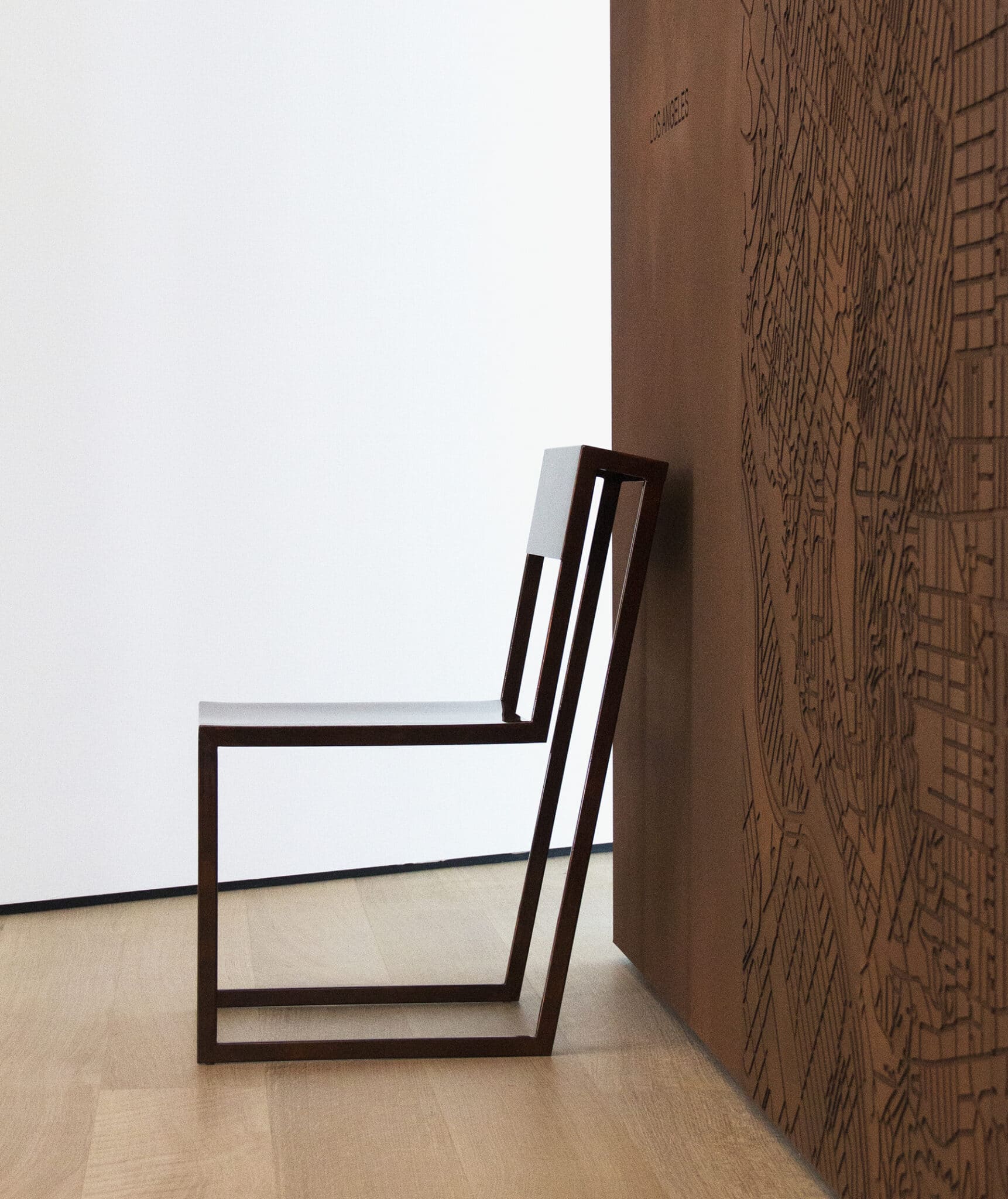 8. What are the technical particularities of your creations ?
Creating striking compositions that embody the perfect balance between design and art.
9. What advices could you give to beginning artists who would like to create sculptural design works ?
Don't look at things for what they are but rather what they can become. Learn to train your eyes and trust your intuition. If you can teach yourself how to make things, you're already at a huge advantage because you'll never find someone who will care about your creations as much as you.
10. If your works had to belong to a design movement, in which one would you define it ?
11. What designers have influenced you ?
I went to school to study architecture and have always been influenced by minimalist design that created a strong composition that was both silent and powerful. I was always drawn to architecture by John Parson, Marcio Kogan and Santiago Calatrava. I'm also inspired by designers that achieved creative breakthroughs such as Alexander Macqueen, Ron Arad, Rick Owens and Zaha Hadid.
12. What contemporary designers do you appreciate ?
Silivia Fendi, Danielle Siggerud & Gabriel Hendifar.
13. What contemporary artists (in any kind of art) have you been inspired by ?
Ron Aarad, Marc Newson, Alexander Mcqueen, Frank Gehry, Santiago Calitrava, Zaha Hadid and Matt Hotch.
14. If you had to summarize your creations in one word or sentence, what would it be ?
Proust Questionnaire with very short answers (one or a few words) :
(The Proust Questionnaire is a set of questions answered by the French writer Marcel Proust. Other historical figures who have answered confession albums are Oscar Wilde, Karl Marx, Arthur Conan Doyle, Stéphane Mallarmé, Paul Cézanne…)
1. What is your idea of perfect happiness?
Seeing your vision through regardless of what it is.
2. What is your greatest fear?
3. What is the trait you most deplore in yourself?
Prioritizing others over myself.
4. What is the trait you most deplore in others?
5. Which living person do you most admire?
6. What is your greatest extravagance?
7. What is your current state of mind?
Today is a day to be better than tomorrow.
8. What do you consider the most overrated virtue?
9. What is the quality you most like in a man ?
10. What is the quality you most like in a woman ?
11. Which words or phrases do you most overuse?
12. Which talent would you most like to have?
The ability to make whatever I wanted.
13. If you could change one thing about yourself, what would it be?
More social and comfortable speaking
14. What do you consider your greatest achievement?
Being able to compete against the best designers in the world
15. If you were to die and come back as a person or a thing, what would it be?
An international DJ. Live a life creating music, traveling and feeling the energy of the crowd.
16. Where would you most like to live?
London if it had more sun.
17. What is your most treasured possession?
18. What do you regard as the lowest depth of misery?
Having the ability but no opportunity
19. What is your favorite occupation?
20. What is your most marked characteristic?
21. What do you most value in your friends?
22. Who are your favorite writers?
Robert Henry, Louis Kahn, Marala Scott
23. Who is your hero of fiction?
24. Which historical figure do you most identify with?
25. Who are your heroes in real life?
Those who put others before themselves
26. What are your favorite names?
27. What is it that you most dislike?
28. What is your greatest regret?
Not mastering a specific skill
29. How would you like to die?
Peacefully, unafraid and fulfilled
Be the one to change everything