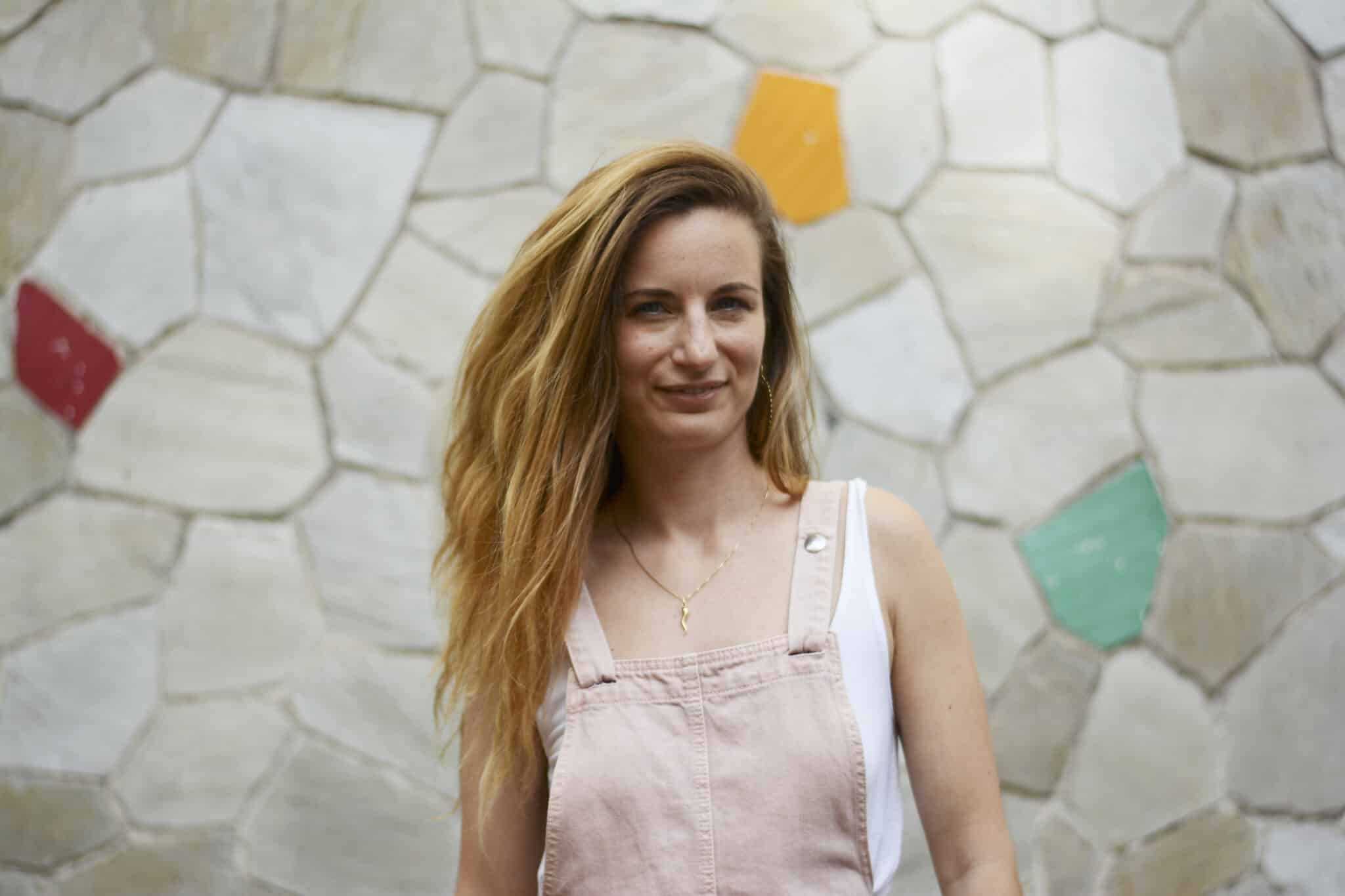 Arianna De Luca
1. Where were you born and where are you from ?
I was born in Ascoli Piceno a nice small city in central Italy, I grew up in Abruzzo, a beautiful region on the Adriatic see
2. What is your first memory connected to the art world ?
I think my very first memory linked to creativity as a child is me spending my days drawings and building objects with play-doh, then my very first exhibition which was about a famous Italian comics artist: Andrea Pazienza. Then, when I started with university I think art and creativity slowly became part of my daily life and finally something I could not imagine to live without.
3. Have you always worked in the art/design field ?
Yes, I have always been in the art and design world, first as interior designer, product designer and finally as ceramic designer.
4. What led you to the design creation ?
I worked for many years as an interior designer between the UK (where I used to live) and Italy, and a little bit in South America. When I moved back to Italy I felt that it was time to start experimenting more with materials. Back then I was very fascinated with ceramics, so I gave it a go and I started experimenting with shapes and objects.
5. How would you describe your creative process and it influences ?
All of my projects start with a moodboard because I am very interested in communicating a specific mood, atmosphere and feel, Each one of my creations is the product of a long and accurate visual research, based on all possibly related photographic projects, historical references, interesting details, colours and textures. After having gathered all this material, I play with it, re-shaping it and re-interpreting it so that I can tell a new story. I guess this is why I tend to think, design and produce collections rather than individual pieces – because I see the products as different characters of the same story.
My main source of inspiration is the Mediterranean landscape, its culture and its artistic heritage – with a focus on Italy's ceramic legacy. I do a lot of research into traditions, pop culture and Mediterranean artifacts as the starting point for creative explorations and concept development. In particular, I love ceramics from Vietri sul Mare on the Amalfi Coast — their themes and colors often appear in my own work. I'm also inspired by the Italian design from the 1980s (the Memphis Milano group founded by Ettore Sottsass and the design icon Alessandro Mendini).
6. Could you describe a typical day of your work ?
Everyday is really different, depending on what I have to do. Being a designer, but also a small business means you have to wear many hats. There are admins days, planning days, production days where you just pour clay all day long, designing days, painting days, glazing days and so on 🙂
7. Why did you choose the specific materials you work with ?
I think it was almost a coincidence. Italy is full of ceramic villages, each one with its own school and tradition and, because I grew up in a place very close to one of those villages, the idea of experiment with ceramics has always been in the back of my mind. I left my hometown quite young but when I returned, I decided to start learning with local artisans as I felt I should learn it there, following their methods. Initially, I just used ceramics as a way to complement my interior projects, producing bespoke products and decorations that could enrich the spaces I designed with even more unique details. Later on, as I started to research more into my own aesthetics and into new ways to render my own moods, my ceramic production took a life on its own.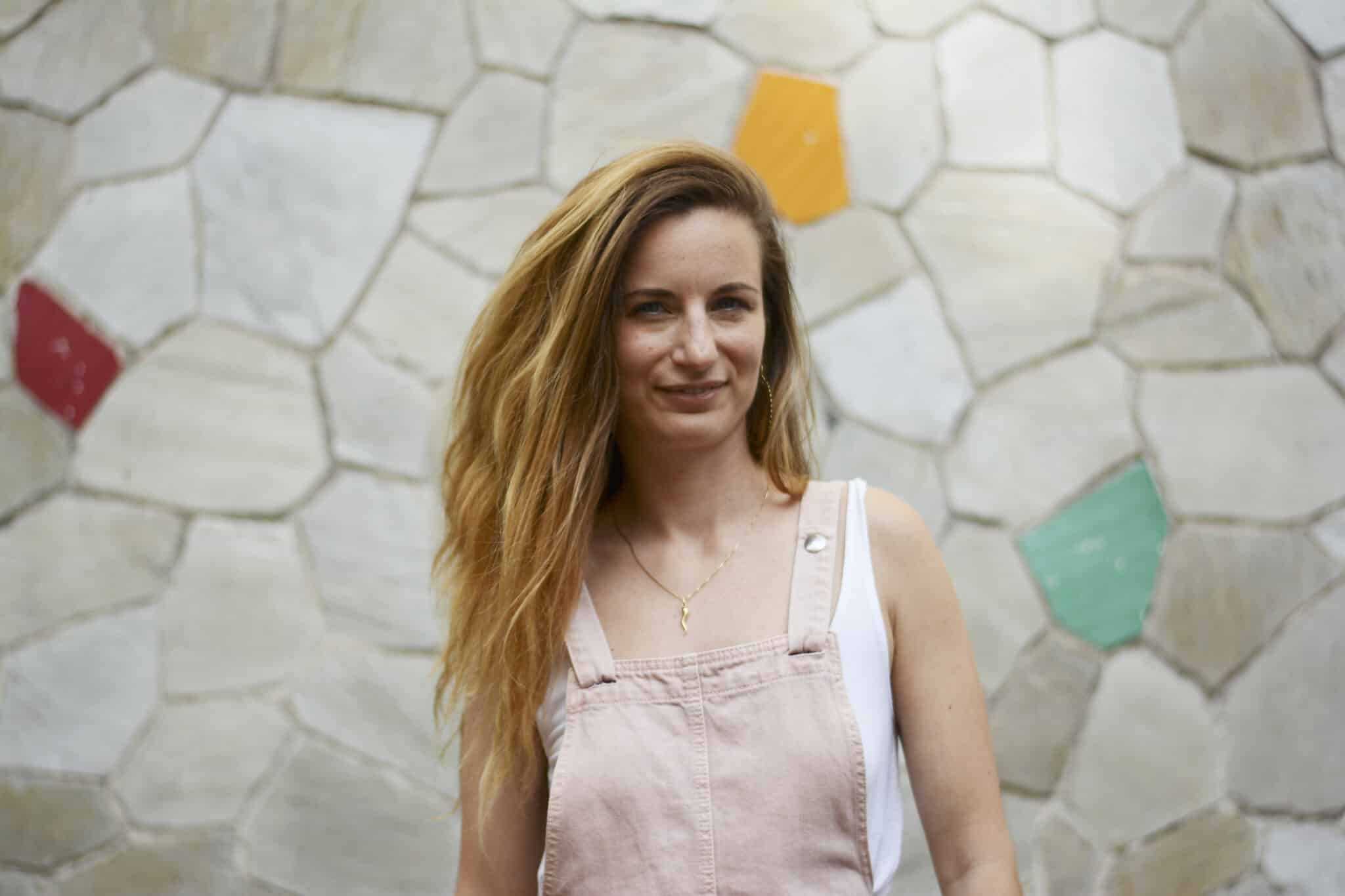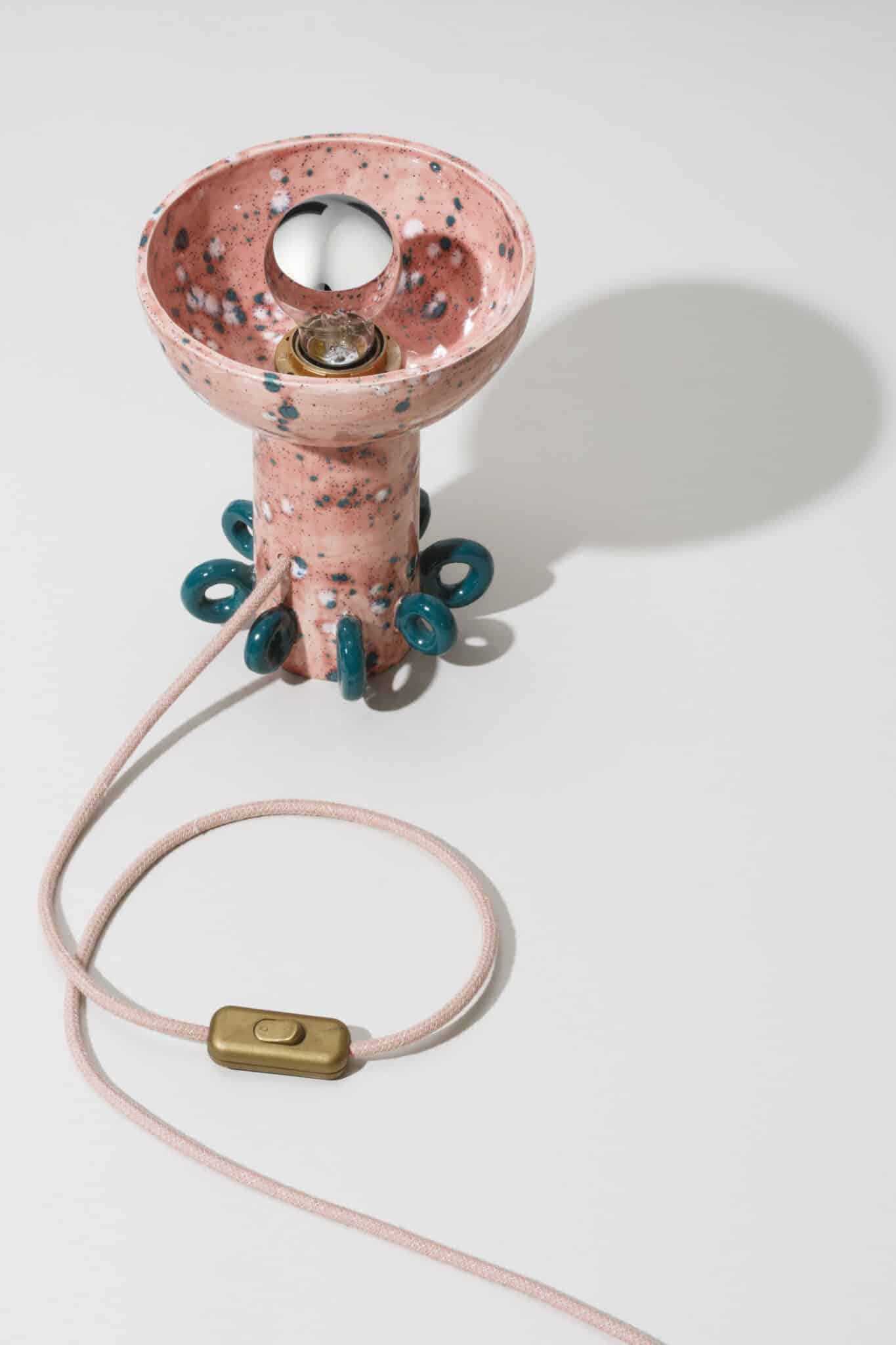 8. What are the technical particularities of your creations ?
I tend to mix slip casting and hand building techniques, which makes the object always look less "industrial" and more handmade. Also I think the color combinations are quite intricate to obtain so that I have to paint each piece individually in each part. It is a quite long and meticulous work.
9. What advices could you give to beginning artists who would like to create sculptural design works ?
Never give up, always keep researching, pushing and experimenting. Results will come. Always do what you like the most, which often is not what you feel more comfortable with.
10. If your works had to belong to a design movement, in which one would you define it ?
I would say postmodernism
11. What designers have influenced you ?
Gio Ponti, Gaetano Pesce, Ettore Sottsass, Natalie du pasquier, Alessandro Mendini, Carlo Scarpa, Enzo Mari, Bruno Munari
12. What contemporary designers do you appreciate ?
Gaetano Pesce, Giuliano Andrea Dell'Uva, Patricia Urquiola.
13. What contemporary artists (in any kind of art) have you been inspired by ?
14. If you had to summarize your creations in one word or sentence, what would it be ?
Proust Questionnaire with very short answers (one or a few words) :
(The Proust Questionnaire is a set of questions answered by the French writer Marcel Proust. Other historical figures who have answered confession albums are Oscar Wilde, Karl Marx, Arthur Conan Doyle, Stéphane Mallarmé, Paul Cézanne…)
1. What is your idea of perfect happiness?
To live life with passion and love
2. What is your greatest fear?
Routine – every day gets the same
3. What is the trait you most deplore in yourself?
Sometimes I get too anxious
4. What is the trait you most deplore in others?
5. Which living person do you most admire?
6. What is your greatest extravagance?
7. What is your current state of mind?
8. What do you consider the most overrated virtue?
9. What is the quality you most like in a man ?
10. What is the quality you most like in a woman ?
11. Which words or phrases do you most overuse?
12. Which talent would you most like to have?
Being able to sing like a pro
13. If you could change one thing about yourself, what would it be?
Doubting less about my choices
14. What do you consider your greatest achievement?
15. If you were to die and come back as a person or a thing, what would it be?
16. Where would you most like to live?
17. What is your most treasured possession?
18. What do you regard as the lowest depth of misery?
Misery is not being able to relate with other people
19. What is your favorite occupation?
20. What is your most marked characteristic?
21. What do you most value in your friends?
22. Who are your favorite writers?
Gabriele D'Annunzio, Pirandello
23. Who is your hero of fiction?
24. Which historical figure do you most identify with?
25. Who are your heroes in real life?
26. What are your favorite names?
27. What is it that you most dislike?
28. What is your greatest regret?
29. How would you like to die?
Where there is a will there is a way