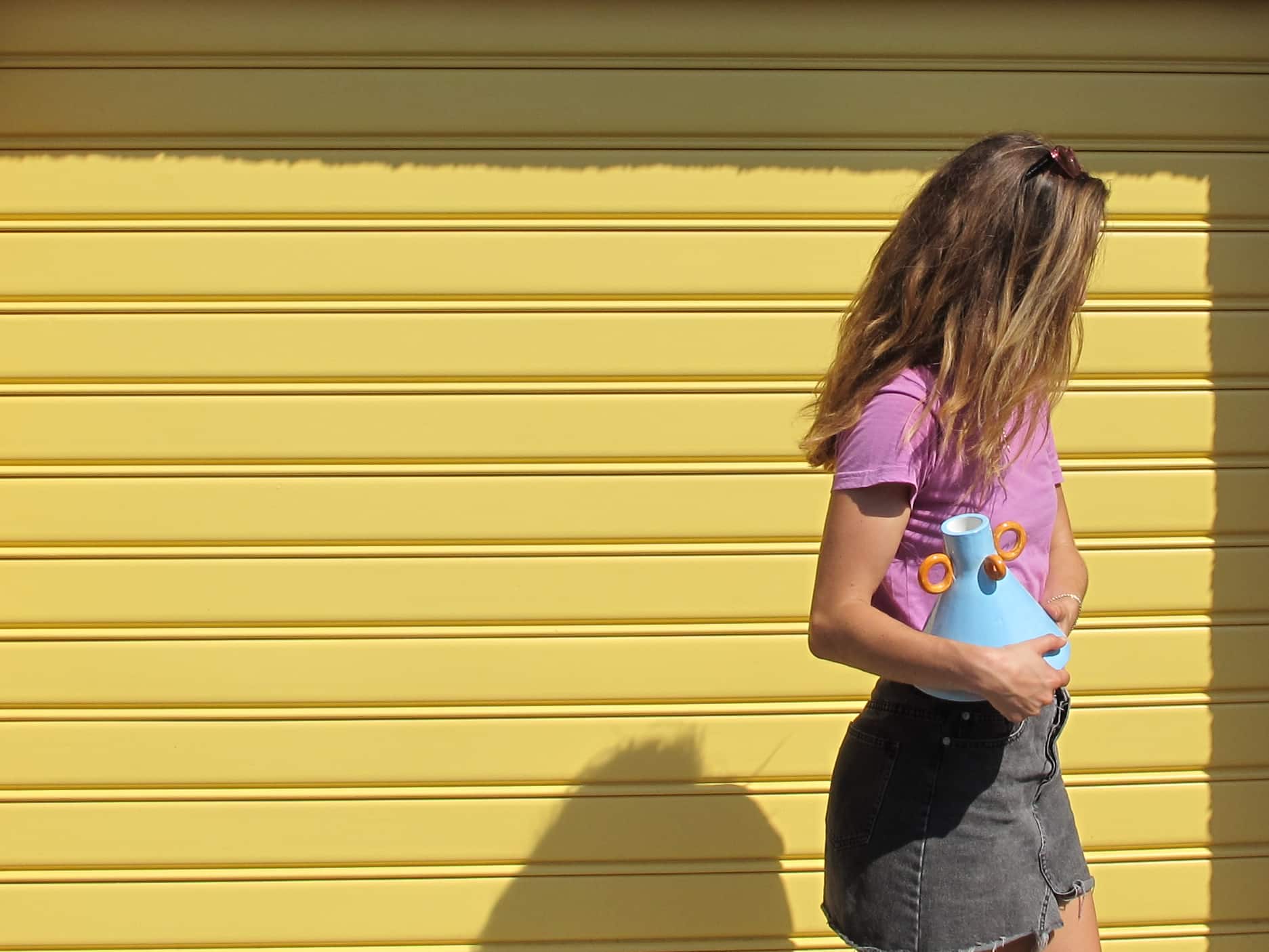 Behind the Scene : Arianna De Luca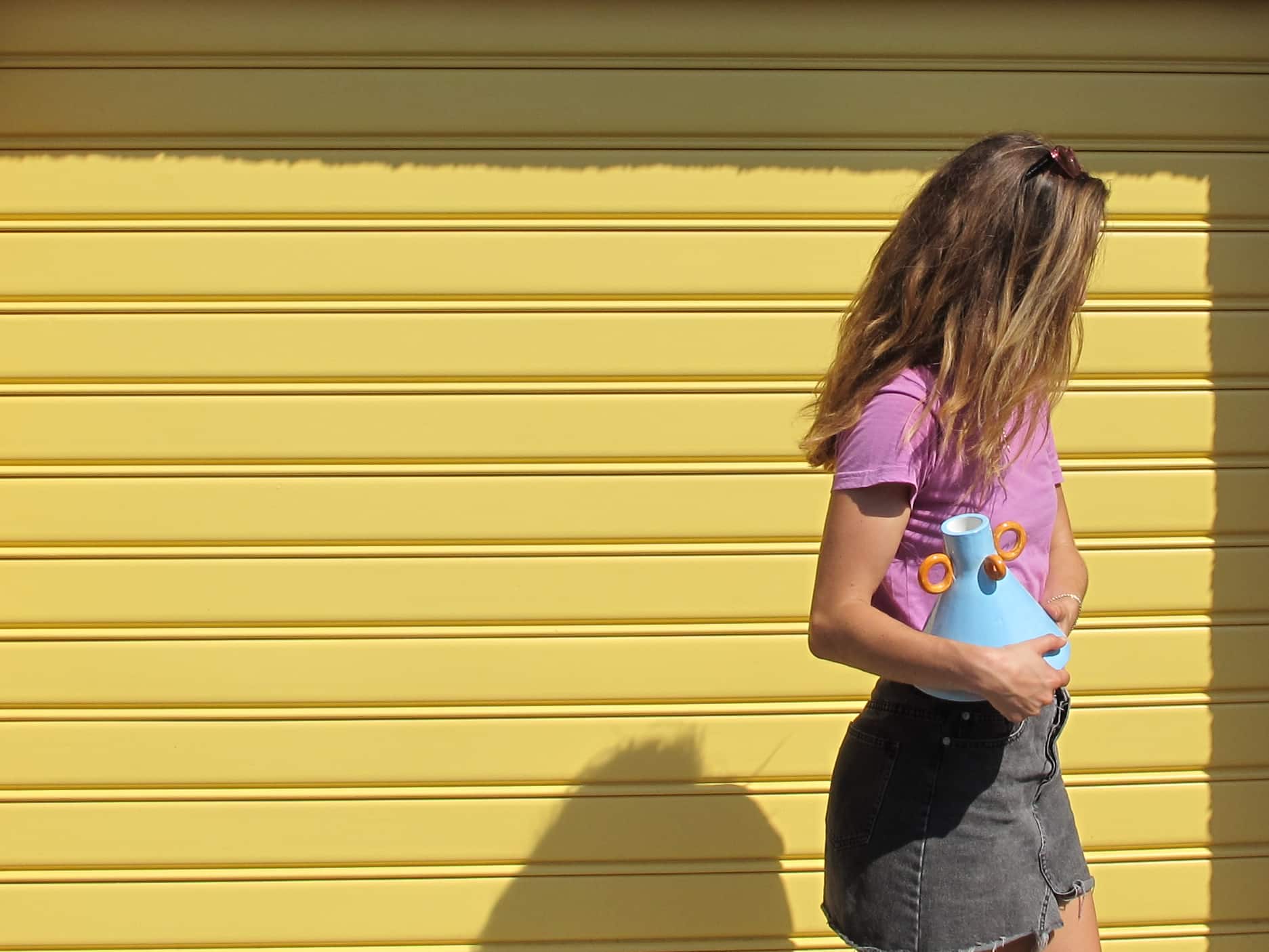 When I firstly started designing and producing my pieces I used to slab build everything. Since most of my shapes include curves and spherical shapes, you can imagine it was very difficult and time consuming, even tho I used to enjoy this process a lot as I really had to dive deep in the geometry of the object and de-compose the shape and compose it and assemble it again. Once the request became greater I needed to find a way to produce better and with less risky techniques, so I started slip casting. At the same time I did not want to have every object identical to the other as in an industrial process, so I am now slip casting the basic shapes and then adding details, small parts and decoration by hand so I preserve the handmade look and feel and every piece is different and unique.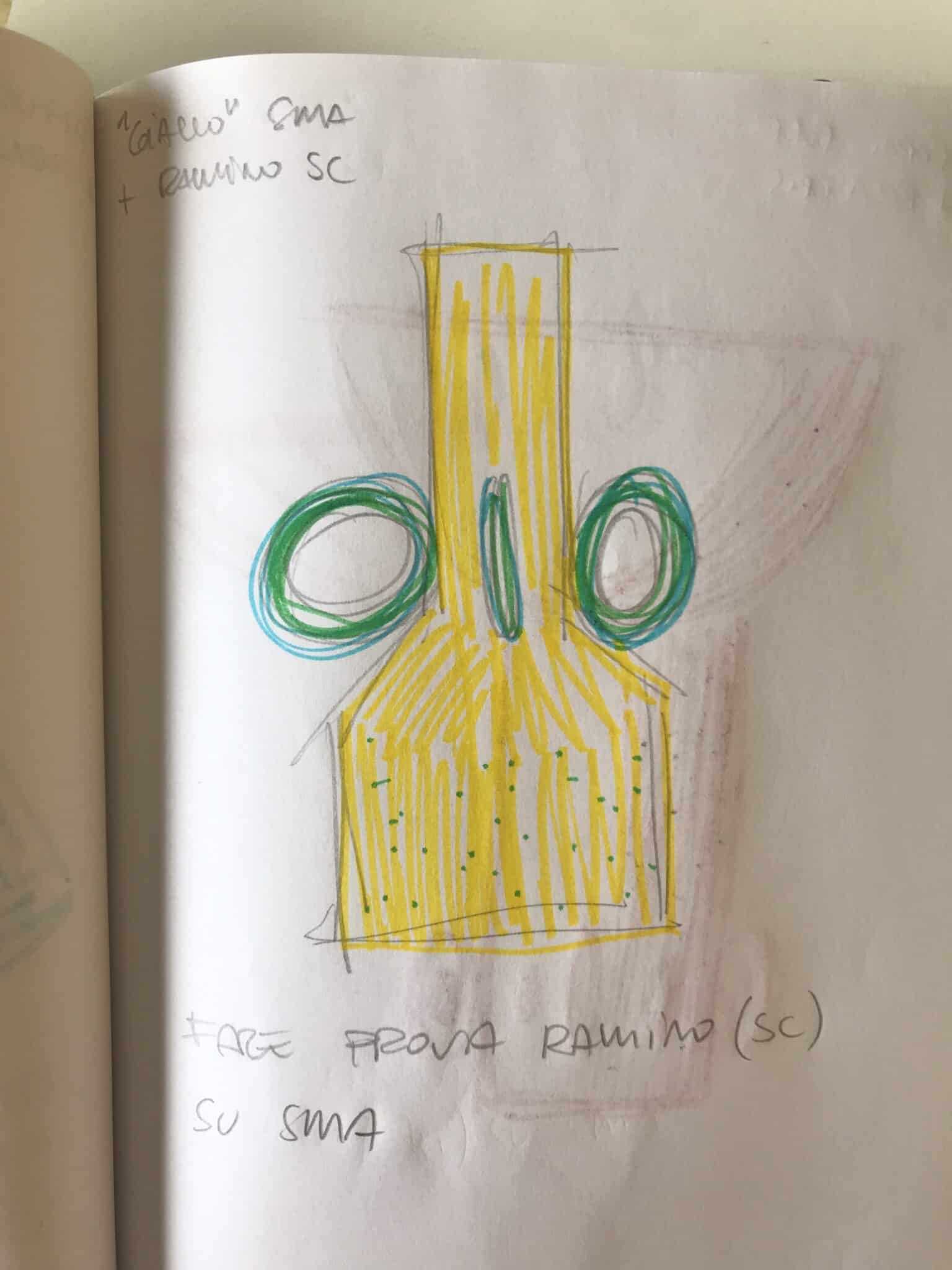 Another important moment of my production is the color palette. I dedicate a lot of attention and investigation into picking and combining colours to obtain unusual and evocative color combos. I then apply all colours by hand brushing. This allow me to combine more colours and elements in the same piece.