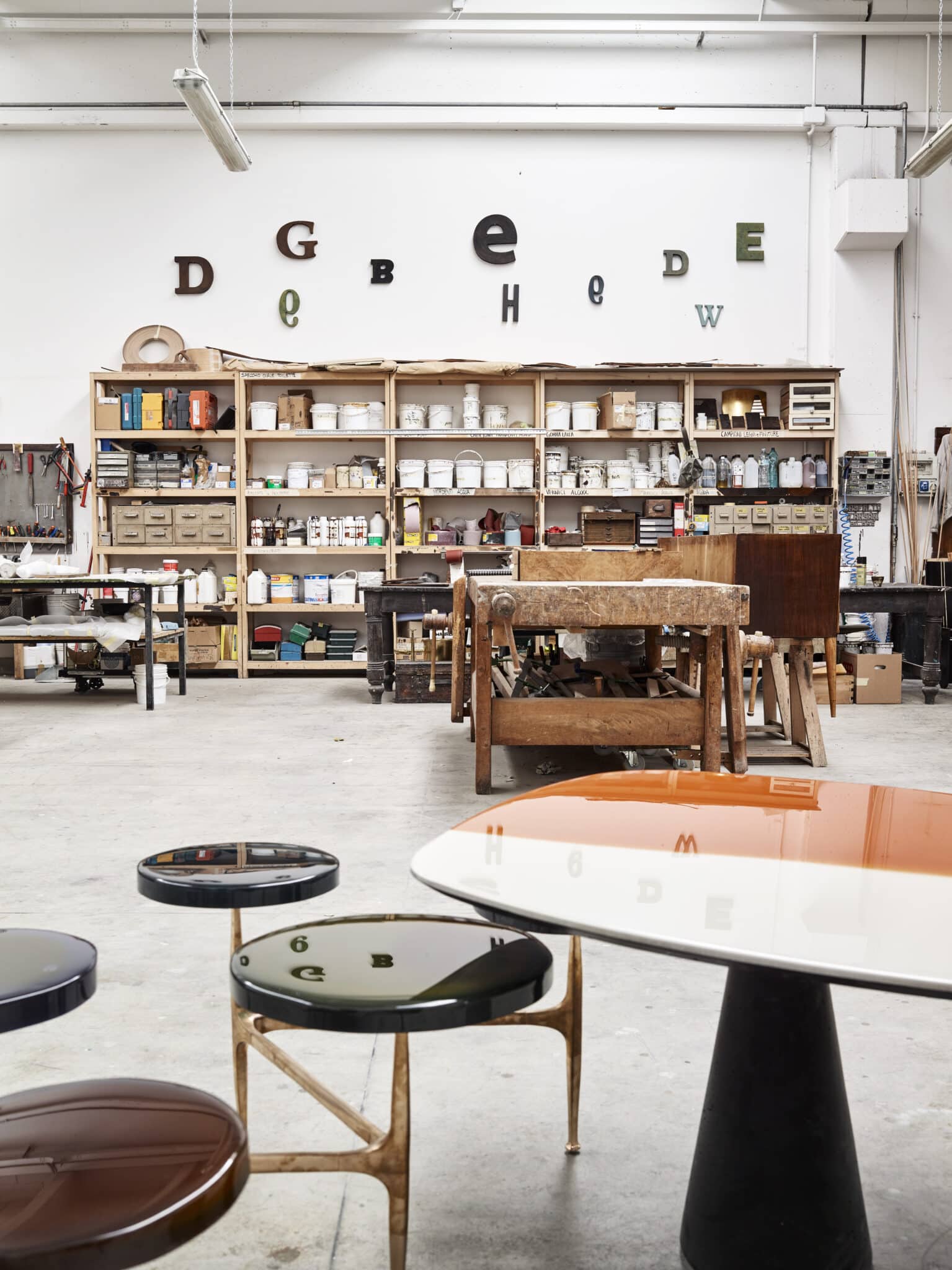 Behind the Scene : Draga&Aurel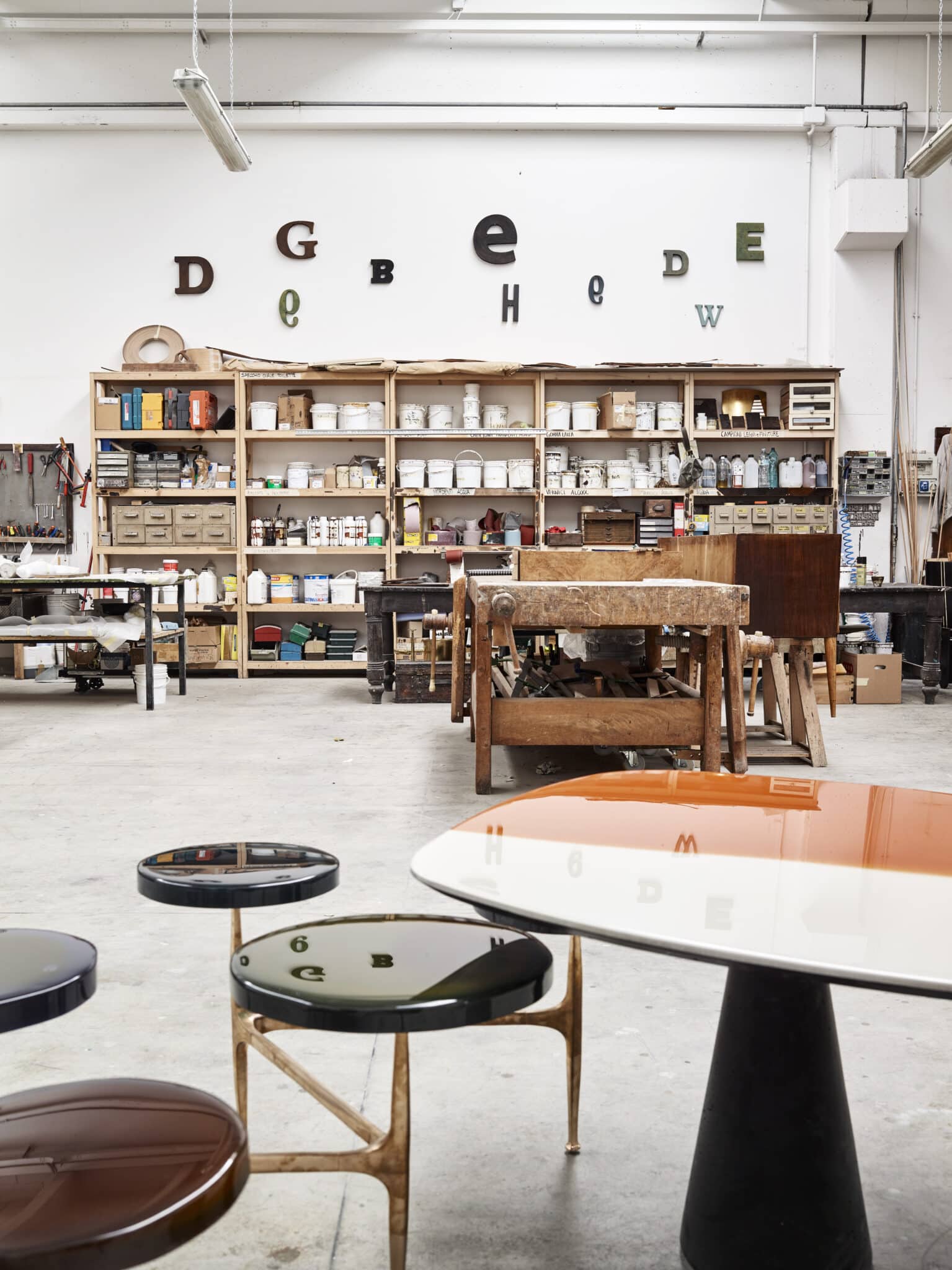 Artists, designers, manufacturers: we are this and so much more. We embrace free and unconditioned design and the aesthetic result of our creations is merely the consequence of a productive action: "How we make it happen" is the key to understanding our work. Materials, inspiration, techniques, and processes shape objects of design and art that are simultaneously an expression of profound artisan knowledge and a representation of our most authentic being.
Whether it be art design pieces (like the Transparency Matters collection), reinterpretations of 19th-century armchairs (Déshabillé), or vintage accessories brought back to life (the Heritage line), each item bears the values that guide us.
We work and experiment with several materials at our workshop in Como (Italy), but we have a special love for the resin which has naturally become the distinctive signature of our brand.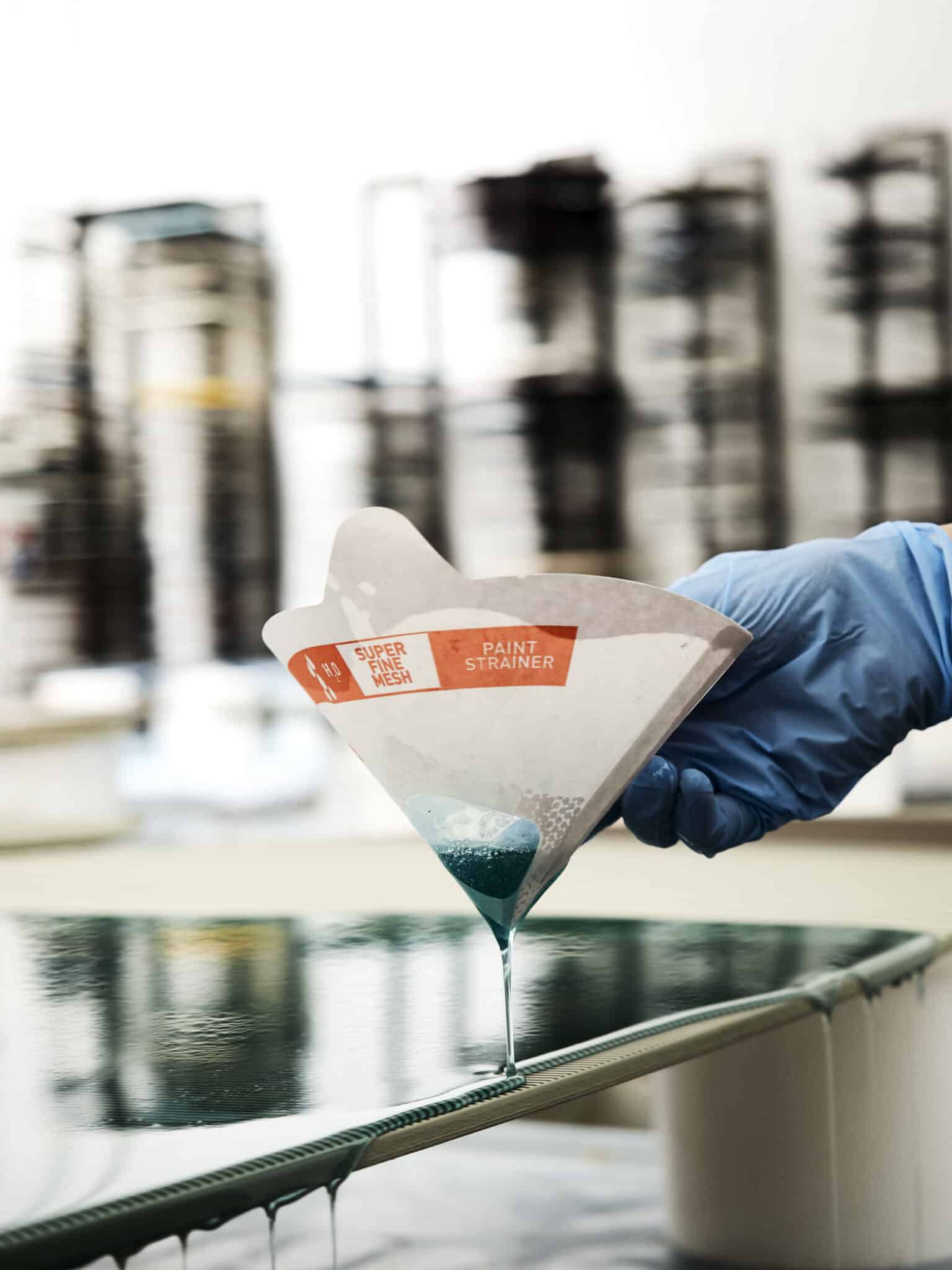 Resin is fluid in nature, which enables a fascinating variety of nuances and shades. The tones we mix take a lot of playing around to get them exactly how we want them as there is real intention behind our colour schemes which aim to obtain vibrant, depth tones…in which you have a strong desire to dive into. Resin also allows us to play with transparency, refraction, and interaction with light.
Resin is not an easy material: it requires a high level of concentration; there is a short time to manipulate it before it sets in a solid form, so they must work quickly to find the right colour with the perfect saturation and transparency, in order to cast the resin or coat a surface in time.
Resin is a material that produces unpredictable results. That's why we feel it is particularly akin to us: we adore surprises and imperfections in our work as mistakes expand creativity.